Sandy Pines Park & Garden Store
The Sandy Pines Park & Garden store has you covered for your landscaping needs with mulch, stone, landscaping stone, flowers and plants. We continue to add items requested by members and for the needs of the park.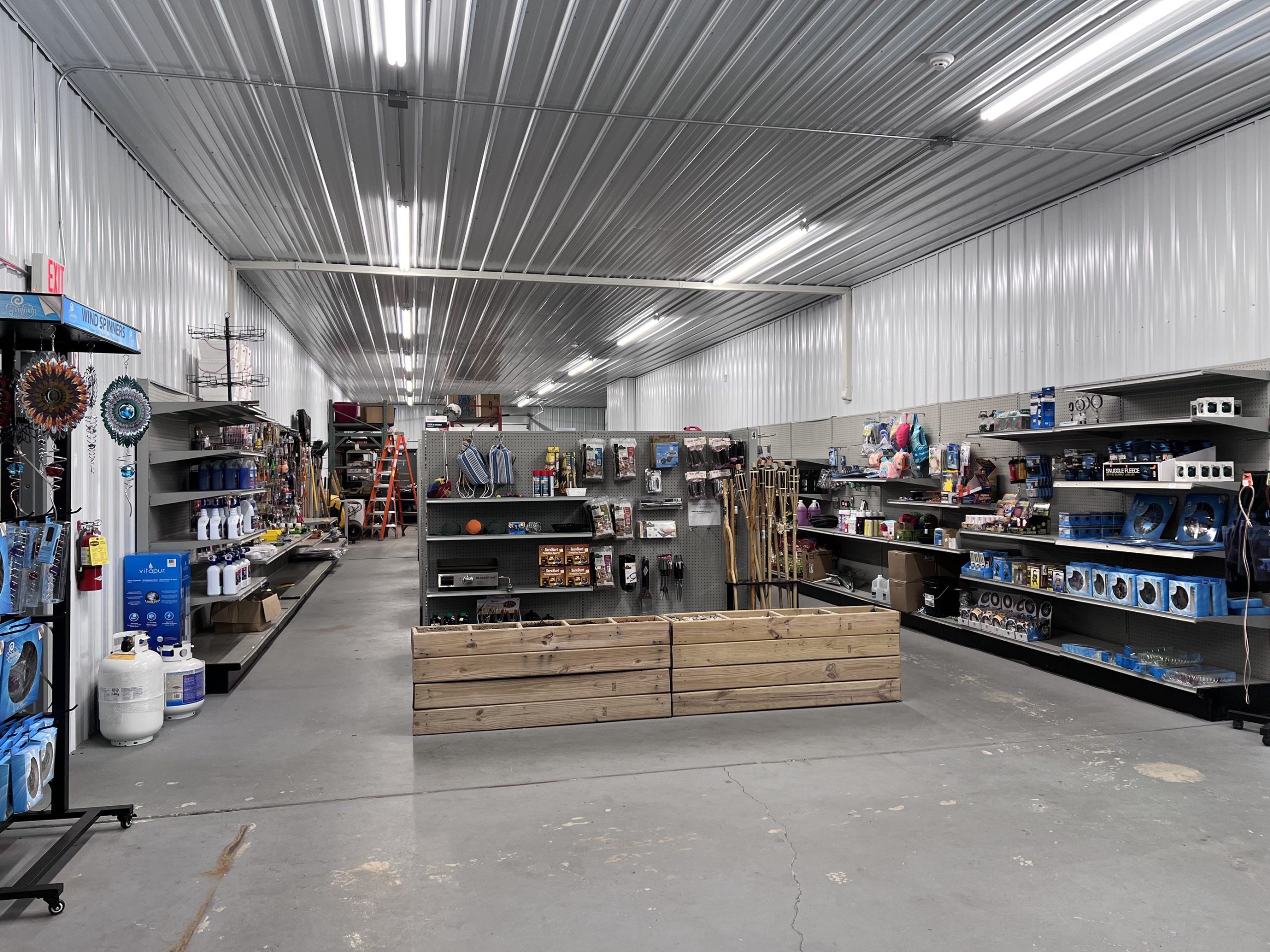 Available at Our Store
Golf carts, kayaks, stand up paddle boards and row boats are available for rent online, or by stopping by the store, or via email. Remember: We continue to run out of carts for holiday weekends and garage sale days, so plan ahead for your cart rental.
Water softeners are available to provide you with soft water for the season. Get rid of the rust stains and have great suds for showers and washing dishes. Park and Garden provides 3 gal and 5 gallon bottled water. Water coolers (new and used) are also available.
If you do not find an item, please let us know and we will try and get the item(s), making them available in the store.
Store Hours
Monday-Saturday 9:30 am-4 pm
Sunday 12 – 4 pm