Boat In/Out Service
Park and Garden provides Boat In/Out service to park members. P&G staff will pick up your boat from any storage area within the park and put it in the lake at the boat launch.
At the end of the season the boat can be picked up from the boat ramp and taken to your storage location within the park. You can choose both services or just the boat in or out service. Visit the Park & Garden page to learn more.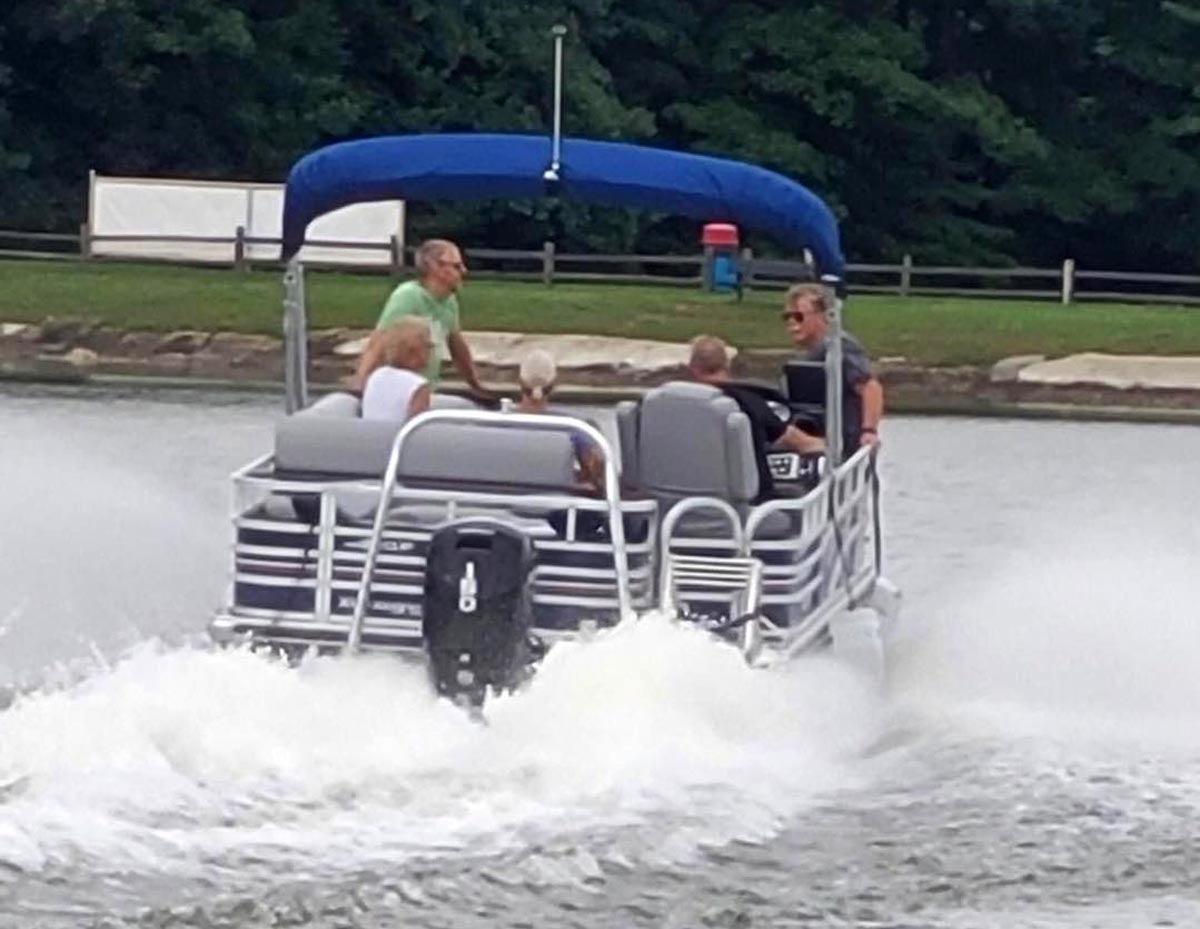 Appointments should be made in advance.
Appointments can be scheduled Monday through Saturday.
No Appointments on Sunday.
Times available from 9:30 am until 3:30 pm.
Schedule on the half hour if locations warrant time available.
Schedule on First come / First Serve basis.
Yearly billing on your April statement for full service:

$55.00 In/Out before September 30th; $30.00 one way
$75.00 In/Out after September 30th; $50.00 one way

Individual pick ups are billed at $30.00
Please make sure the boat is prepared to start and ready to be put in the lake before we schedule the appointment. Every attempt will be made to put the boat into the location you request but we must be able to maneuver the equipment without going over another site.