Current Career Opportunities
Are you interested in joining the Sandy Pines team? Please complete an application, attach a cover letter noting the position and department in which you are interested and return to Member Service by email memberservice@sandypines.com, fax 616-896-7409, mail or drop it off in person at 2745 136th Ave Hopkins, MI 49328.
For positions requiring an employment application, please complete and send to the appropriate department for consideration.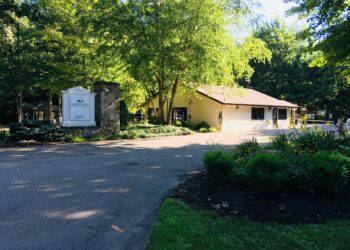 Sandy Pines Recreational Community is looking for a Year Round, Part time Public Safety Officer. If you are looking for a fantastic work environment that includes inside administrative and being outside in our wonderful park please complete an application and send to jamie@sandypines.com
Annual Election
August 21, 2021
Labor Day Tournaments
September 3-5, 2021
Pancake Breakfast
September 4, 2021
Labor Day Fireworks
September 4, 2021