Contact & Directions
Sandy Pines is located in the southwest part of Michigan, midway between Grand Rapids and Kalamazoo. Please note our Administration Office which includes Member Service, Sales & Camping is a different location than our main park entrances. Camping check-in is located at our Main Park Entrance on 28th Street in Dorr.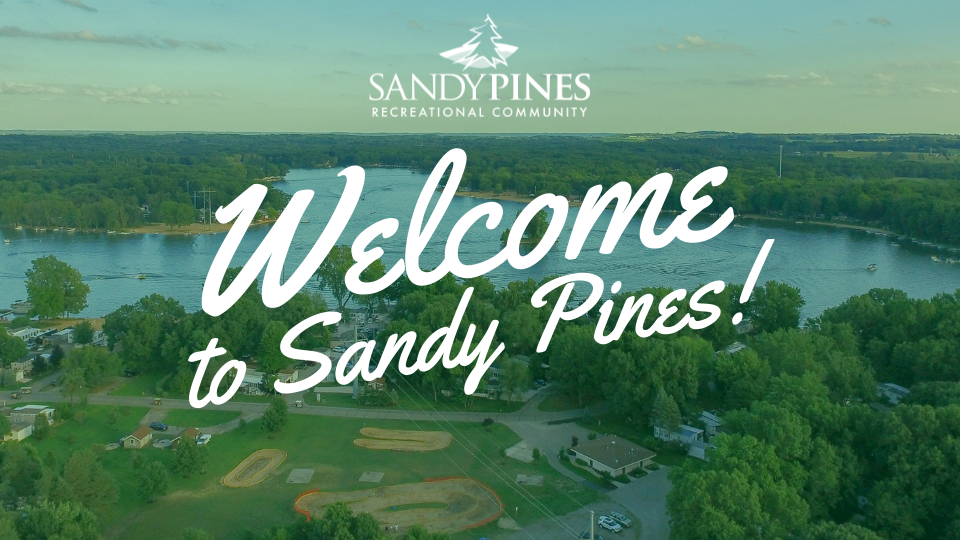 Administration Mailing Address
2745 136th Avenue, Hopkins, MI 49328
Phone
Admin Phone: (616) 896-8315
Admin Fax: (616) 896-7409
Main Gate & Security Phone: (616) 896-9006
Member Service
For membership and all general inquiries: MemberService@SandyPines.com
Camping
For camping related inquires: Camping@SandyPines.com
GPS Addresses
For best results, use the following addresses when using a GPS enabled device.
Admin Offices
Member Service, Sales & Camping
2745 136th Avenue, Hopkins, MI 49328
Main Park Entrance Gate
Camping Check-In
3681 28th Street, Dorr, MI 49323
Phase 3 Park Entrance Gate
2540 136th Avenue, Hopkins, MI 49328