Sandy Pines Park Inspector
The Sandy Pines Park Inspector is here to assist with all your building, site clean-up, and tree removal needs. Answers to the most common inspection and permit questions can be found under the links below.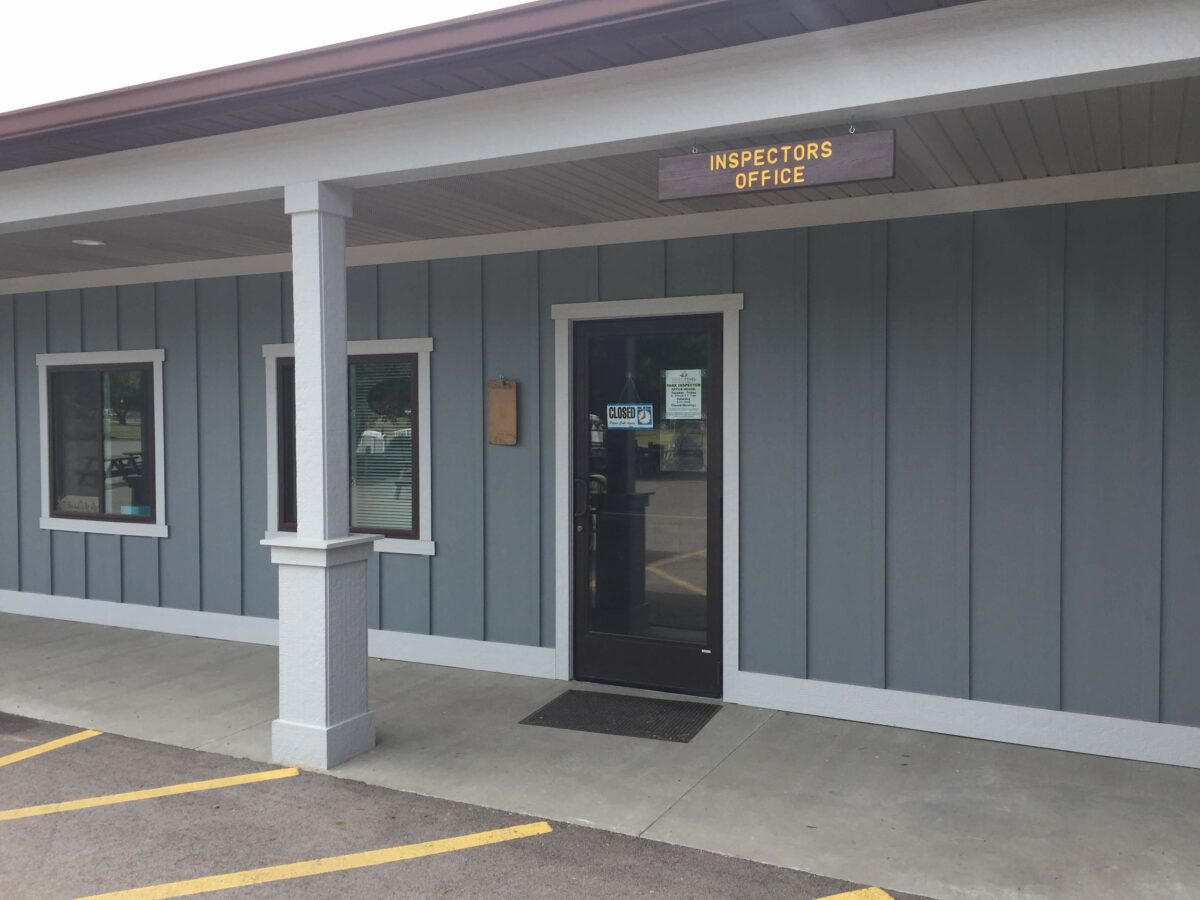 Permit Information
Additional permit information can be found in the Sandy Pines Handbook under Permits and Items Requiring Permits.
Permits can be printed online from the Permits & Applications link below and emailed to the Inspector, placed in Inspectors drop box or submitted at Member Service.
*Please Note the fax number on the Sandy Pines Permit has changed to 616-896-7409.
Office Hours
Monday-Friday
7:30 am – 4:00 pm
(or by appointment)