Sandy Pines Public Safety
The Public Safety Officers are made up of people with backgrounds as Police Officers, Fireman, and Paramedics who are all here to serve the Sandy Pines Community to the best of their ability. The Public Safety Patrol staff is trained in First Aid, CPR and use of an AED.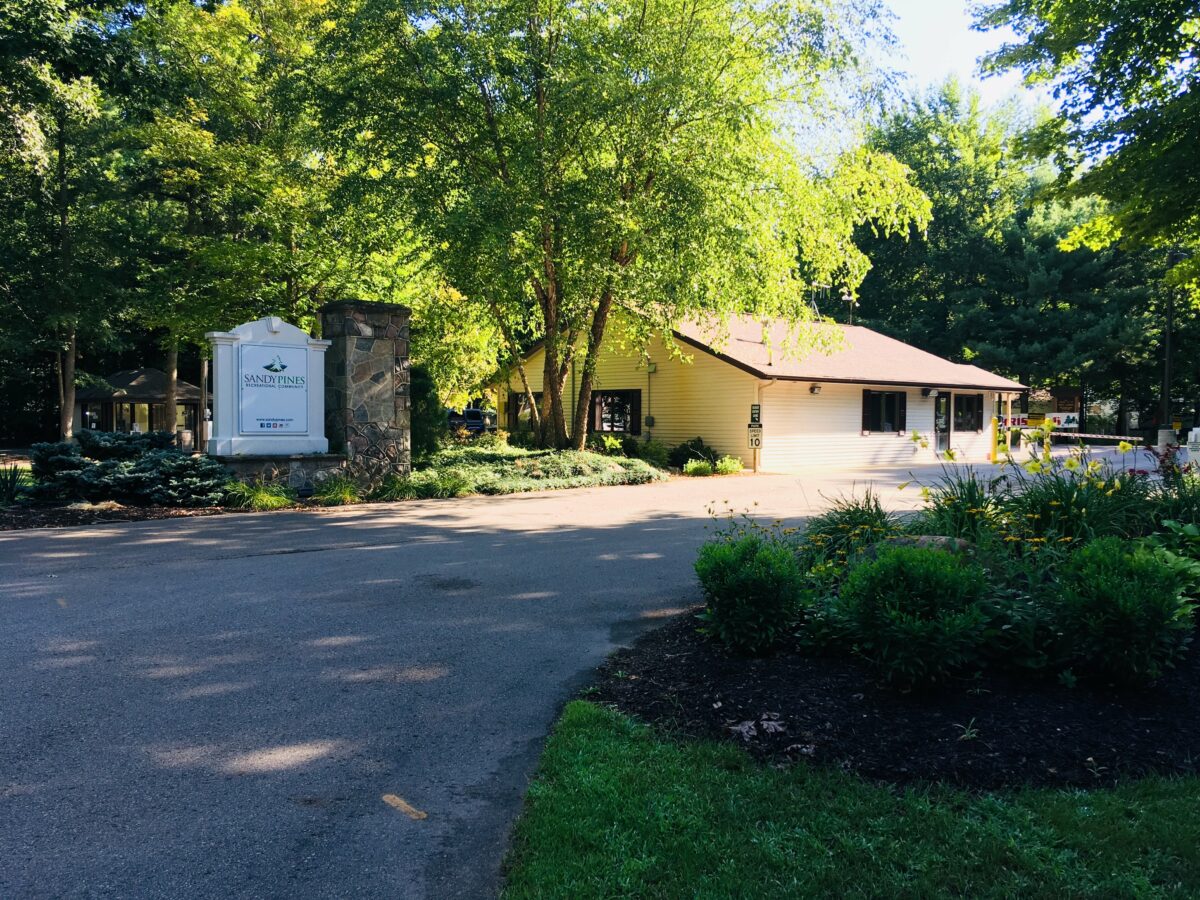 Public Safety Services
If you have an emergency please call 911 first and then the Public Safety Office at 616.896.9006!
Our medically trained staff is able to respond faster.
Public Safety Office Prices
Camping guest pass (2nd vehicles entire stay) $15.00
Camping guest pass (3rd + vehicles per day) $15.00
Fishing contest $10.00
Golf-Cart License $10.00
Golf-Cart License Replacement $10.00
Golf-Cart Test Study Guide (on our page online for free) $5.00
Guest sign-in by member $5.00 per day
Guest sign-in by phone or Public Safety Officer assistance $7.00 per day
Handicapped sticker (golf-cart) $2.00
Leaf Bags (per bundle of 5 bags) $4.00
Prox Card New (contractors) $20.00
Prox Card New (recreation/leaf dump/golf-course) $20.00
Prox Card New (member, associate, grandchild) $20.00
Mag Card Upgrade to Prox (must have old card) $0.00
Prox Card with Disc Upgrade to Prox $20
Prox Card Reactivation (late balance payment) $35.00 per card
Vehicle Sticker (must bring vehicle registration & membership card) $5.00
Fire Wood $5.00 per bundle
Golf Cart License Plate $14.00 Per Cart
Replacement License Plates (2) $200.00
Replacement Vehicle Sticker $5.00
Office Hours
Main Gate
24 hours/day, 365 days/year
Please call ahead to make an appointment.
Phase 3 Gate
(Open between Memorial Day & Labor Day Weekend)
Contact Information
Telephone: (616) 896-9006
security@sandypines.com
Security & Emergency Services Director:
Steve Deyarmond
Click to rate this contractor!