Annual Dues & Service Charges
Annual dues, capital, cable, and assessments are calculated each Fall in coordination with the billing of dues in October. Annual financial statements and budgets are posted after review and approval from the Sandy Pines Board of Directors. Payment options and information can be found on the Member Service Department Page.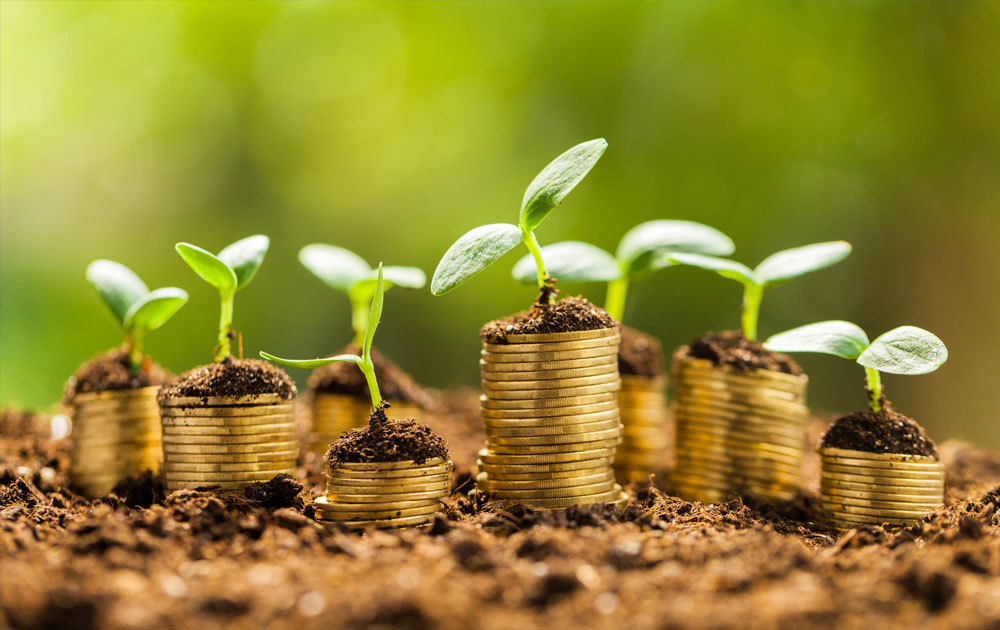 Financial Statements & Budgets
Click to rate this contractor!