Never a Dull Moment at Sandy Pines!
All of our recreational activities are seasonal and are available resort & campground today!
through Labor Day weekend. Our members and guests of all ages enjoy a full range of activity available right when they feel like it. Visit our
West Michigan's #1 RV Resort & Campground
Our Mission: Dedicated to providing a fun and safe environment where families and friends create a lifetime of memories.
Become part of an engaging RV resort & campground featuring more than 800 acres of family fun and amenities. Tucked away in the woodlands of , Sandy Pines is one of Michigan's most popular family vacation destinations. Join us for relaxation, friendship, and family togetherness.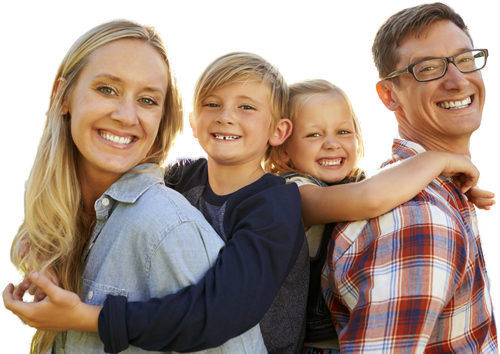 Plan Your Stay: Ready, Set, Relax!
Acres of woodlands and a pristine lake bring you a whole new world of relaxation right here in western Michigan. Book your trip at Sandy Pines resort & campground today.