For 50 years we have been providing a fun and safe environment where families and friends create a lifetime of memories. We target young families (35-45) with children that live within 60 miles of the park. Sandy Pines is primarily a weekend getaway for local working professionals. We have 2,200 total sites which include member owned sites, campsites, rental cabins & park models. Members own 2,172 sites. We have 85 rental sites which include: 77 campsites, 3 park model rentals and 5 rustic cabins.
67% of our members live within 40 miles of Sandy Pines
13% of our members live in Southwest Michigan
6% of our members live within 40 miles of Lansing
9% of our members live within 40 miles of Detroit
21% of members buying in are retired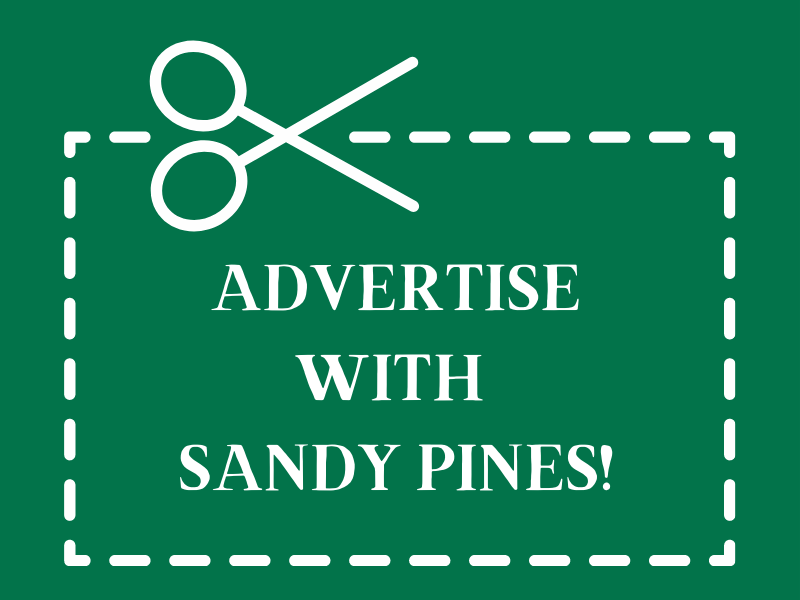 Partner With Us!
We average a population of 8,000 during summer weekdays, 10-12,000 on summer weekends and 30-40,000 on holiday weekends.
Advertise with Sandy Pines
Did you know that Sandy Pines boasts the largest population in Allegan County between April 15 and October 15? During our summer season, our community reaches up to 40,000 members, happy campers, and guests.
We offer year round Sponsorship packages that include a variety of marketing channels to fit your needs and budget!
If you would like to advertise with Sandy Pines, please click the link below and you can digitally fill out the PDF, or you can print it out and fill it out manually!
For sponsorship opportunities or questions, please contact our Communications Department by calling 616.896.8315 x 107 or by email at communications@sandypines.com.
We hope to hear from you soon!
Click to rate this contractor!