Registered Contractors List
Looking to have work performed at your site? We recommend utilizing our list of registered contractors. Registered contractors are officially registed through the park, insured, knowledgeable of Sandy Pines, and approved to work in the park. They have their own access to the park and do not need to be signed in to access your site.
Non-registered contractors can also perform work in the park however they need to be signed in as a guest by the Member requesting their services at the standard guest rate $5.00 if done online, $10.00 if done at the Public Safety Office. The Member also has to be present when the work is being performed.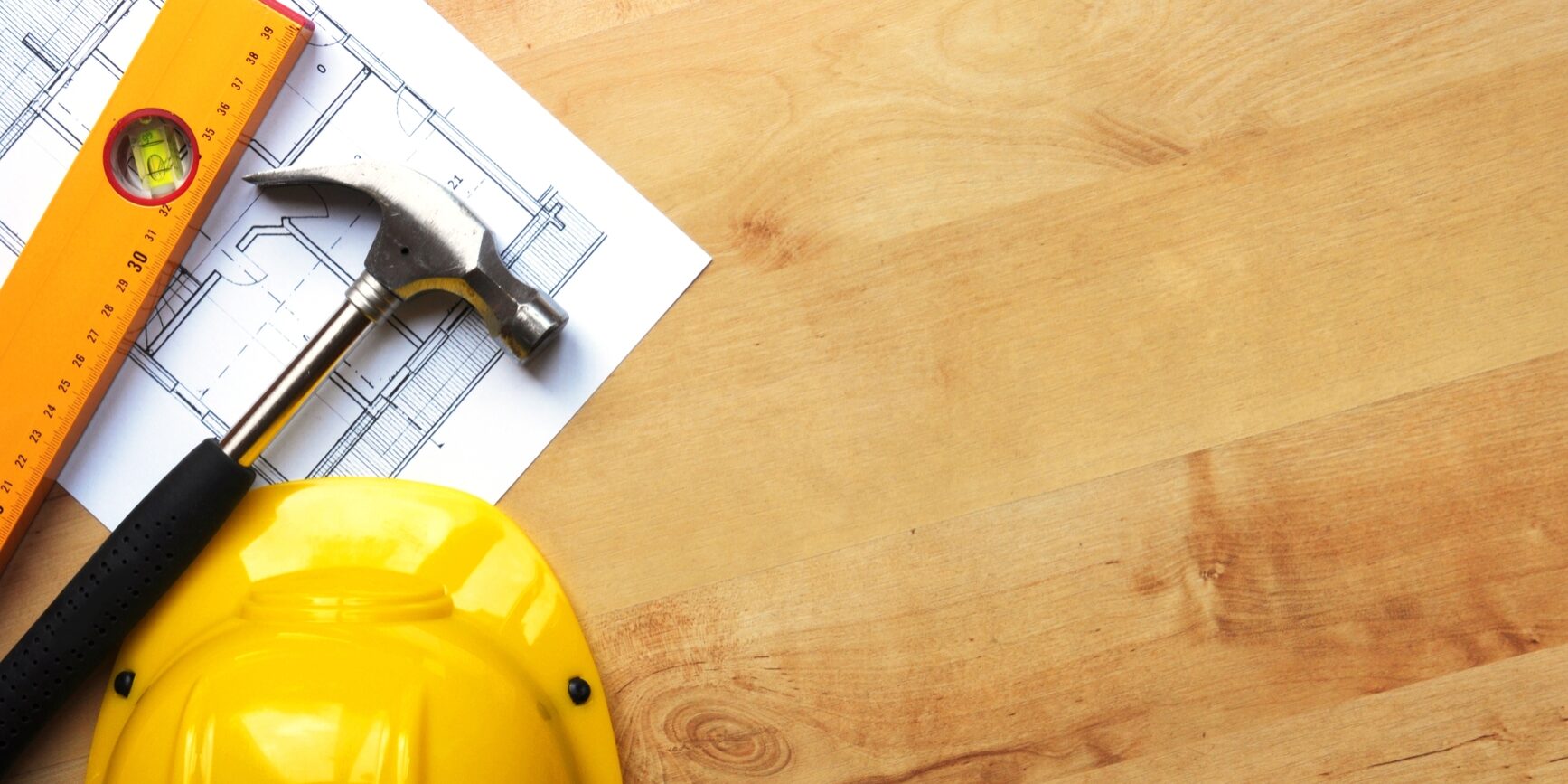 Contractors Application
If you're an officially licensed and insured contractor and would like to work in the park, please complete our contractor application.
Contractor Rules
The following rules apply to all contractors working in the park.
All permits must be pulled before any work starts
Must have signed permit visible at all times
All work must be performed within permit guidelines
All registered contractors and employees must have proper I.D. with Sandy Pines contractor card
Contractors are not allowed to throw any building material away on park property
Contractors doing leaves for members may haul leaves only to leaf dump for disposal
Contractors doing trees for members must remove all parts of the tree from the park
Contractors are allowed business signs in yards while working at site all signage must be removed when job is completed and contractor leaves site
Contractor must return all permits when job is complete
Contractors not following rules may be subject to $100.00 fine and or banning contractor from performing work in Sandy Pines
Please contact us here if you have any questions regarding these rules.