ArticClear Water Softeners
The Park and Garden provides ArticClear Water Softeners for your trailer use each year. Members have suggested that the tank helps with the odor that is sometimes smelled but it is not a principle of the soft water tank. The smell is produced by the hot water heaters.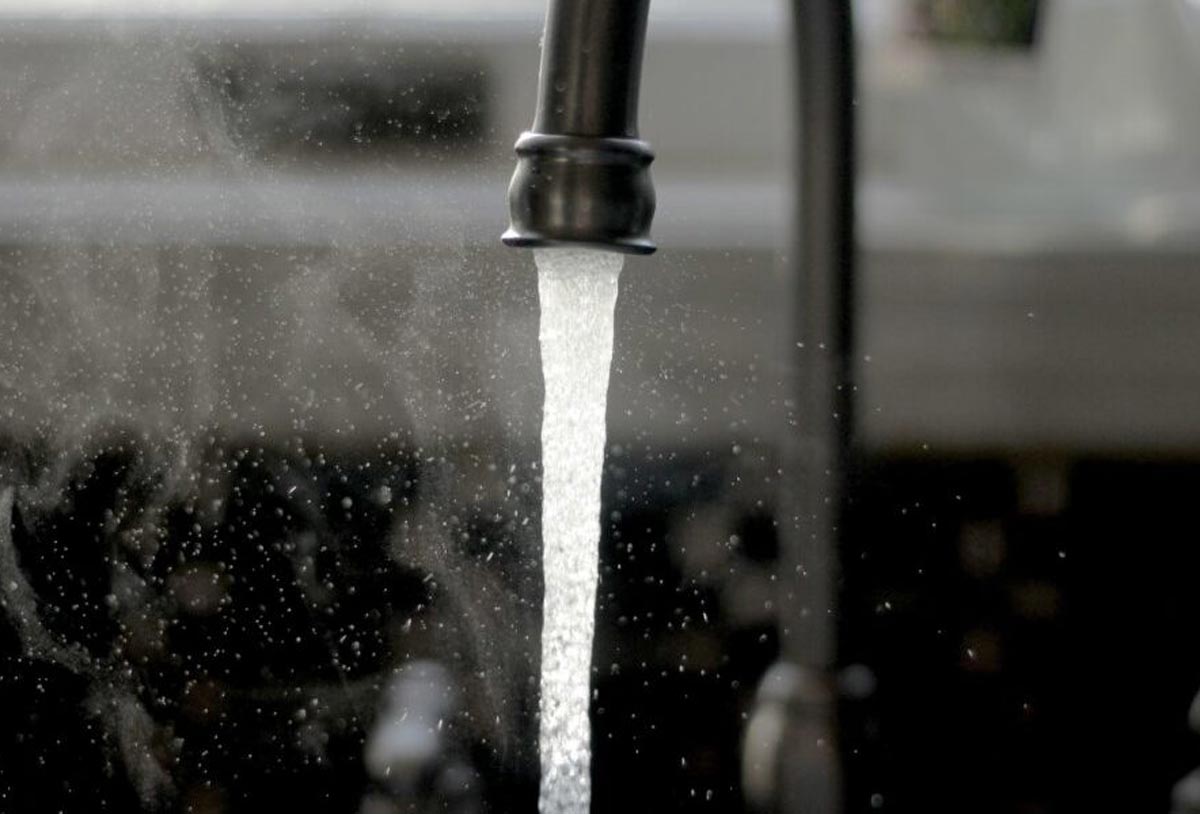 Tank is designed to provide soft water and remove rust and other contaminants from the water.
Most members use only 1 tank for the entire season.
Installation begins on the first week of the state registered camping season. (This can vary from year to year)
Appointments are made through the Park and Garden for installation. (We attempt to install within 3 days of requested date)
Personal pick up of softeners can be made at the Park and Garden at open hours during the season or noon to 1 and 4 pm to 5 pm during April and May.
The softener can be installed and picked up by the Park and Garden staff or self installed.
A self installed tank can be picked up by the staff at the end of the season for a $25.00 fee.
If you need to purchase a second tank (only 10% needed a second tank in previous years) they can be purchased for a reduced fee. Those that needed a second tank were usually family with several children and live full time at the park during the season.
If the tank is a self-install, the Park and Garden is not responsible for any leaks that come from the hose fittings or hoses attached to the tank. If the leak comes from the black head of the tank the Park and Garden will cover that. If the staff is called for a problem a fee will be charged if it comes from a self installed tank.
Park and Garden staff began to use gray hoses and metal connections for the supply lines in 2016. It has been found the white hoses build up algae which can cause a blockage of the water flow. The metal connectors also help prevent the cracking of the connections that have a tendency to wear out after several years.