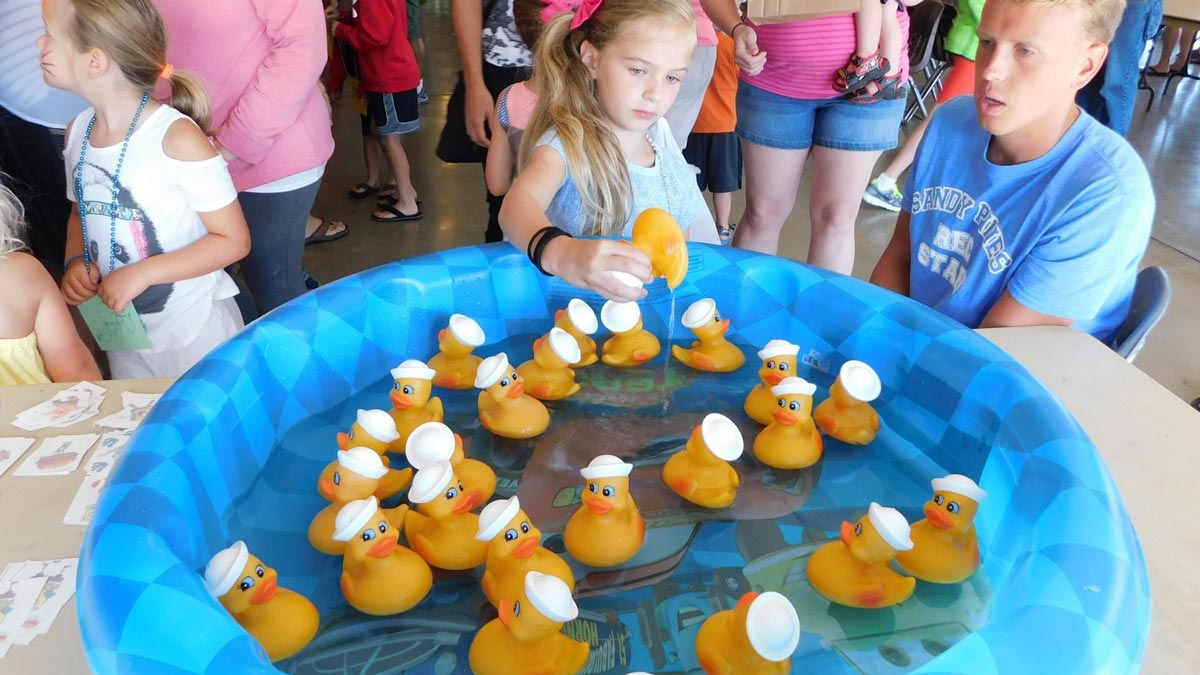 Volunteer at Sandy Pines
Many of our annual events are not possible without the help of volunteers. The 4th of July Parade, Family Fun Day, Halloween in July, The Rainbow of Color Run, Christmas In August, Fallfest and Winterfest are just a few events that need extra hands to make them run smoothly. Please check our volunteer sign up page regularly and sign up for any shifts you're able to handle. The more the merrier, so grab your friends and family too!
Contact Information
Telephone: (616) 896-8318
Recreation Director:
Abby Greenfield
Recreation@SandyPines.com
Click to rate this contractor!