1987 Holiday Brook.
Lot 872 Phase 2
$115,000
Close to back gate for easy in and out access. Perfect location for a quick walk/golf cart ride away to the new phase 2 pool going in. Short walking distance to nearest CC.  Favorite perk of all is incredible neighbors!
Includes:
-Lifted Gas golf cart with speaker
-All outdoor furniture
-1 adult kayak
-1 kids kayak
-Floats for lake and pool
-3 flat screen tvs
-All kitchenware: plates, bowls, drinking cups, coffee cups, pots, pans, cookie sheets, utensils, silverware, knife block, coffee maker etc.
-broom/dust pan & mop
-All furniture: bar stools, table and chairs, couch, and queen size bed, entertainment center.
*New metal roof put on last season
*All NEW stainless steel appliances added this season!
Move in ready and ready to enjoy!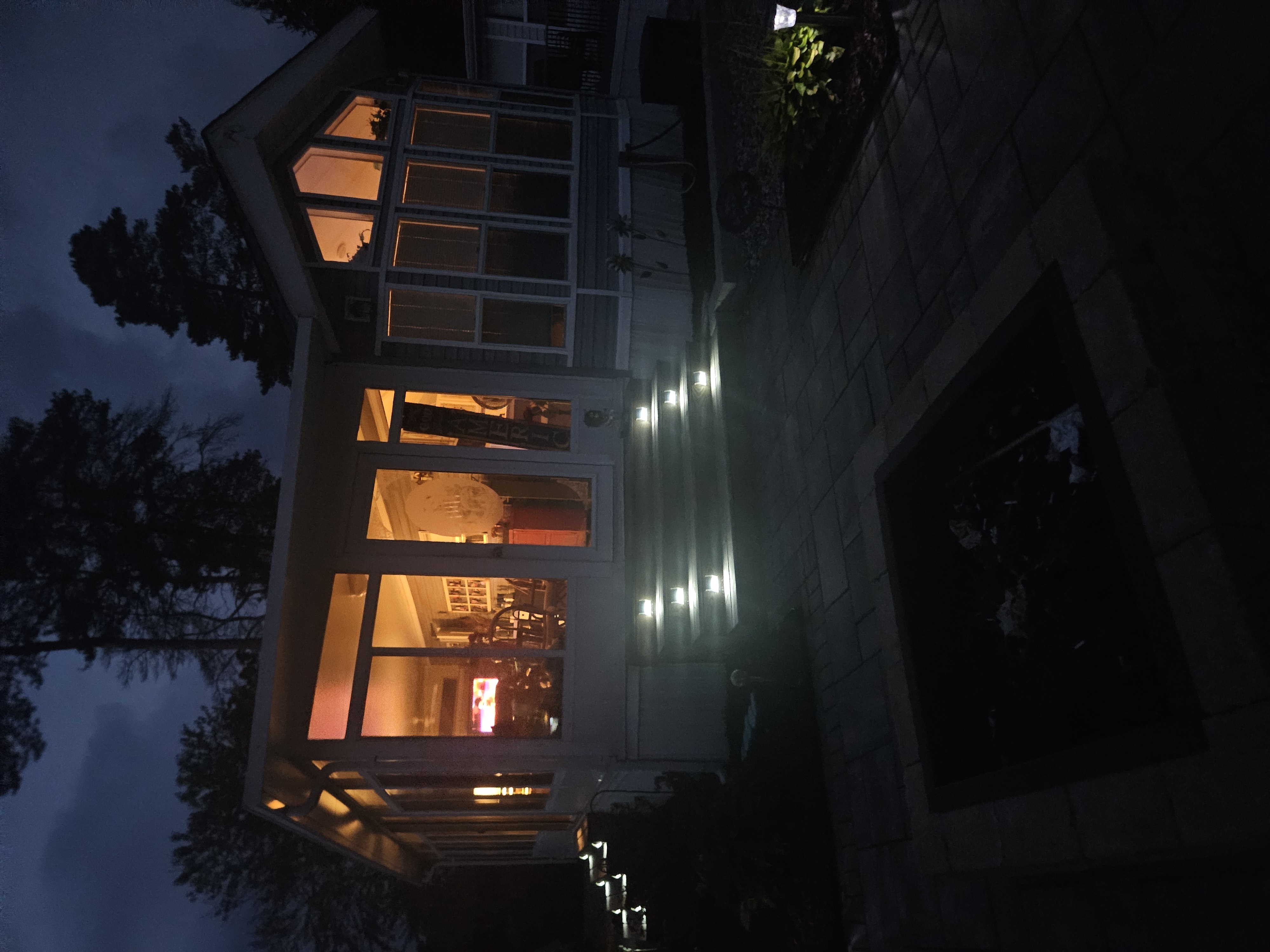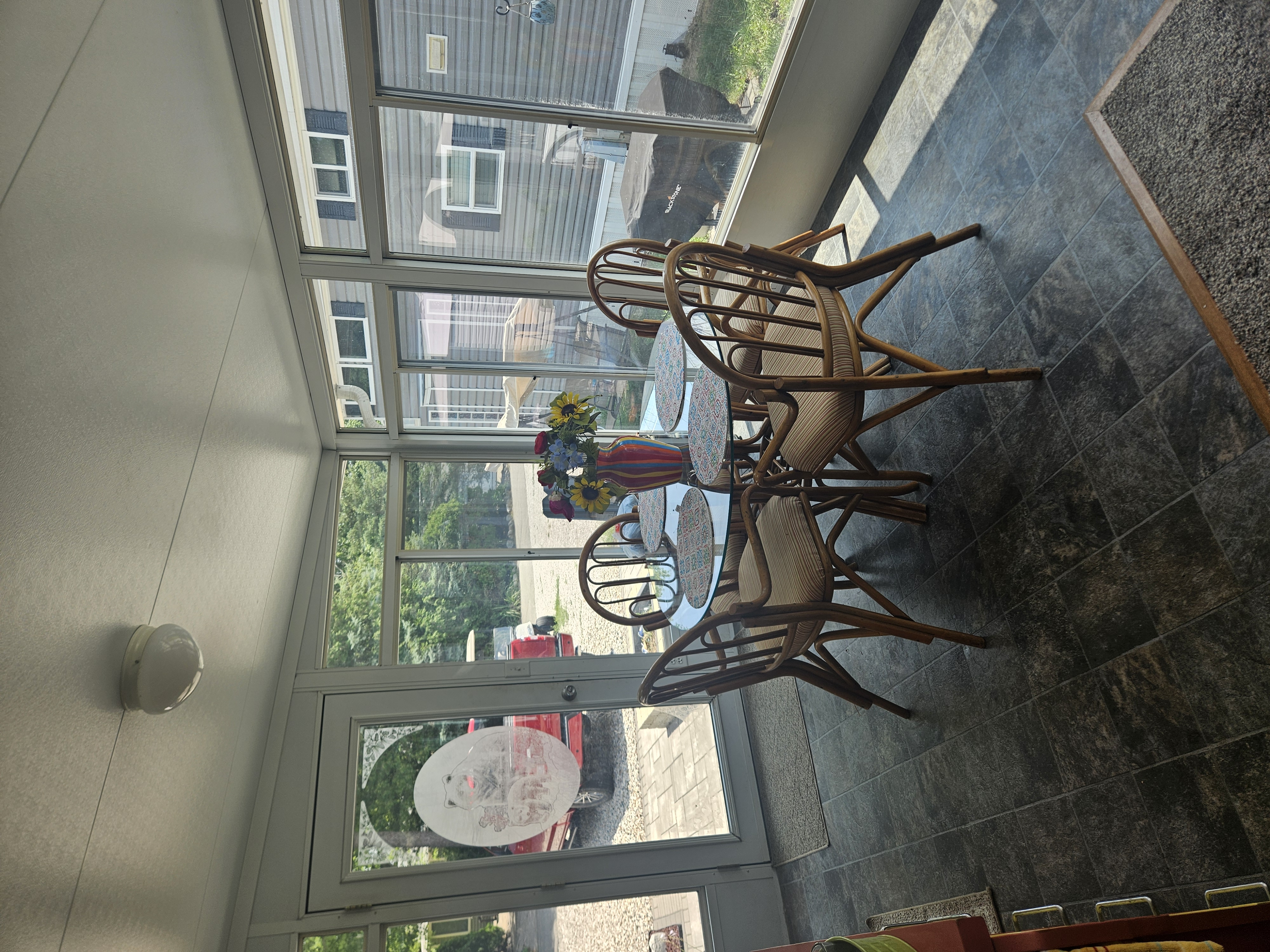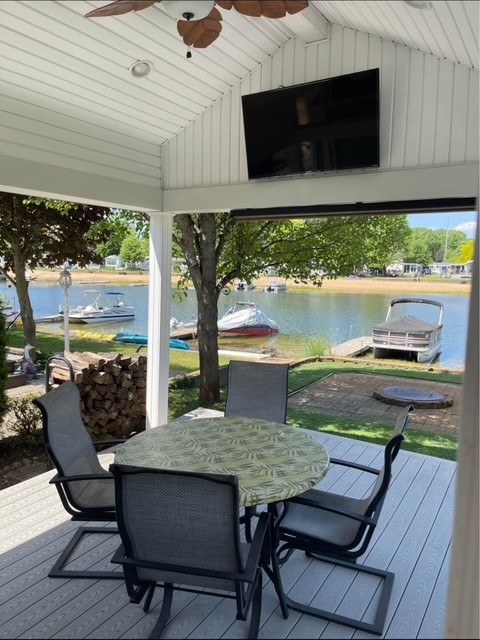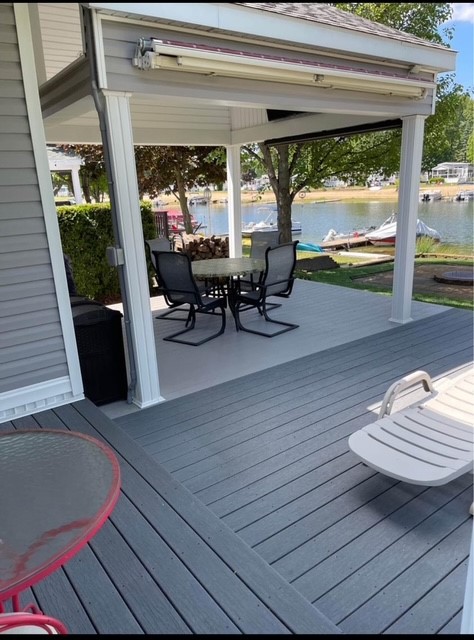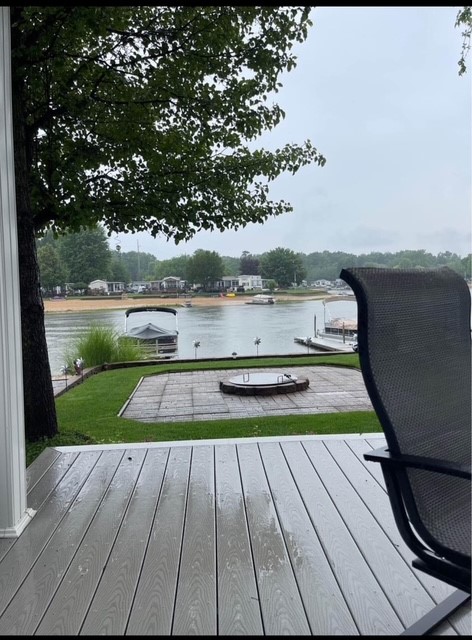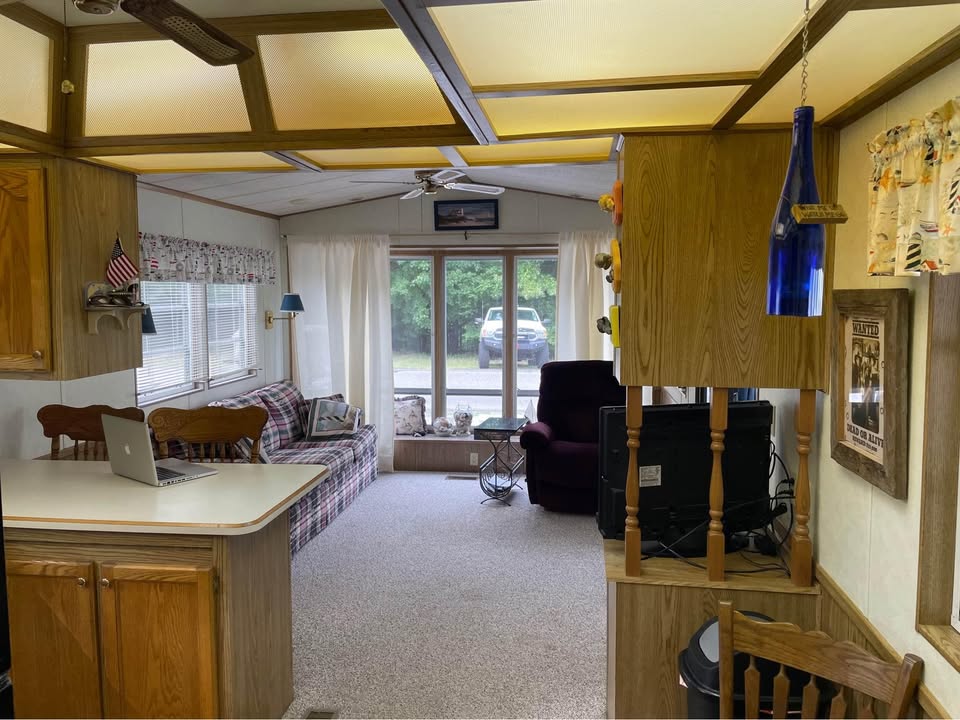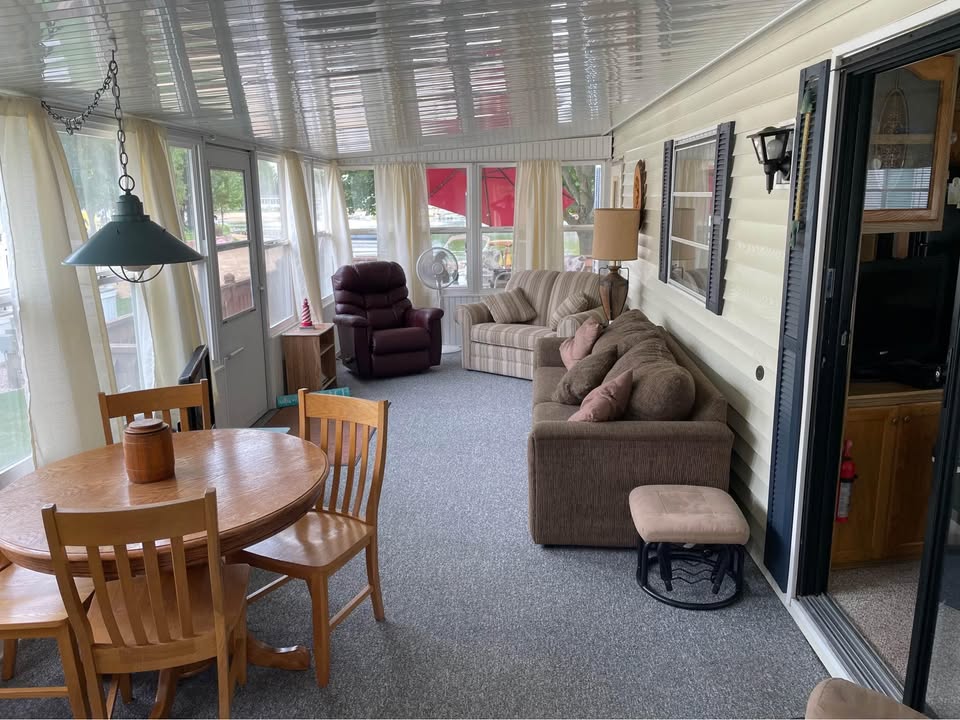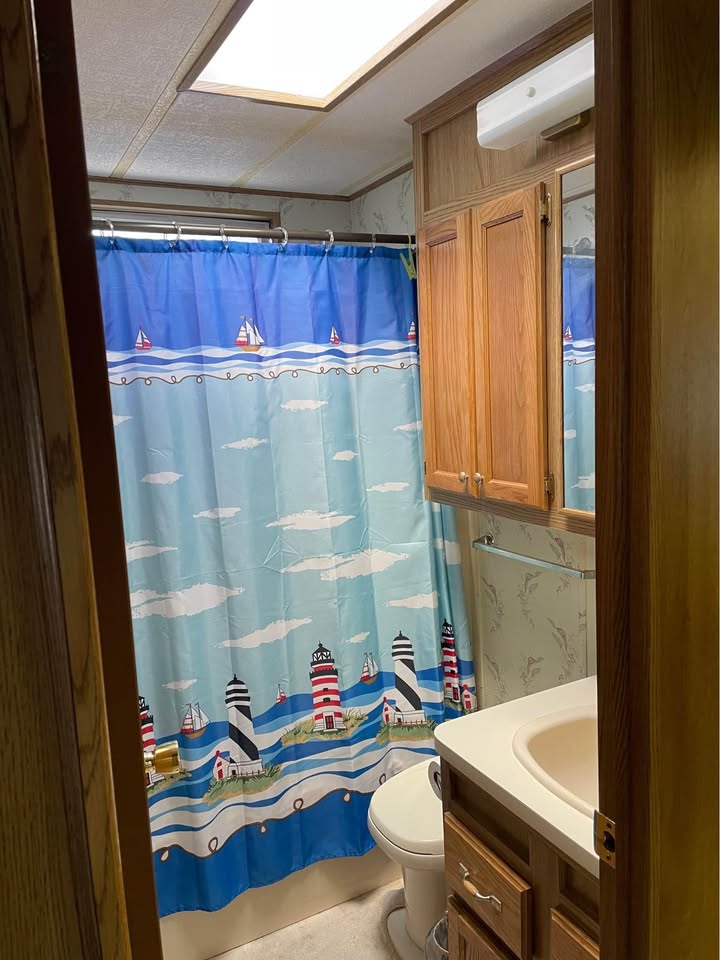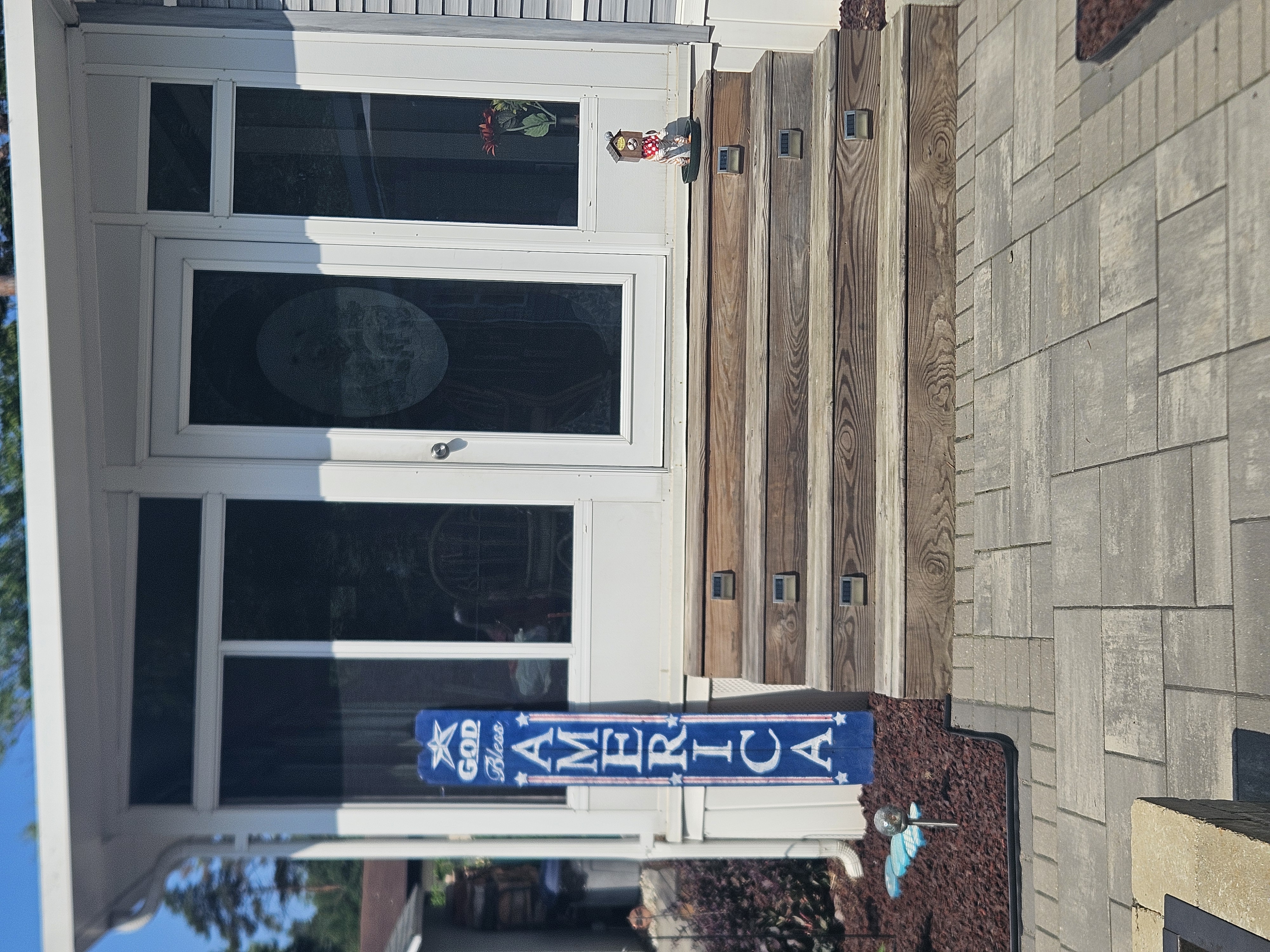 Other

Address:

2745 136th Ave, Hopkins, MI 49328, USA

Phase:

Phase 2

Site Number:

0872

Price:

$115,000

Year:

1987

Make:

Holiday Brook

Phone Number:

(616) 896-8315 ext 114

Contact Us About This Listing
Address

:

2745 136th Ave, Hopkins, MI 49328, USA

Phase

:

Phase 2

Site Number

:

0872

Price

:

$115,000

Year

:

1987

Make

:

Holiday Brook

Phone Number

:

(616) 896-8315 ext 114