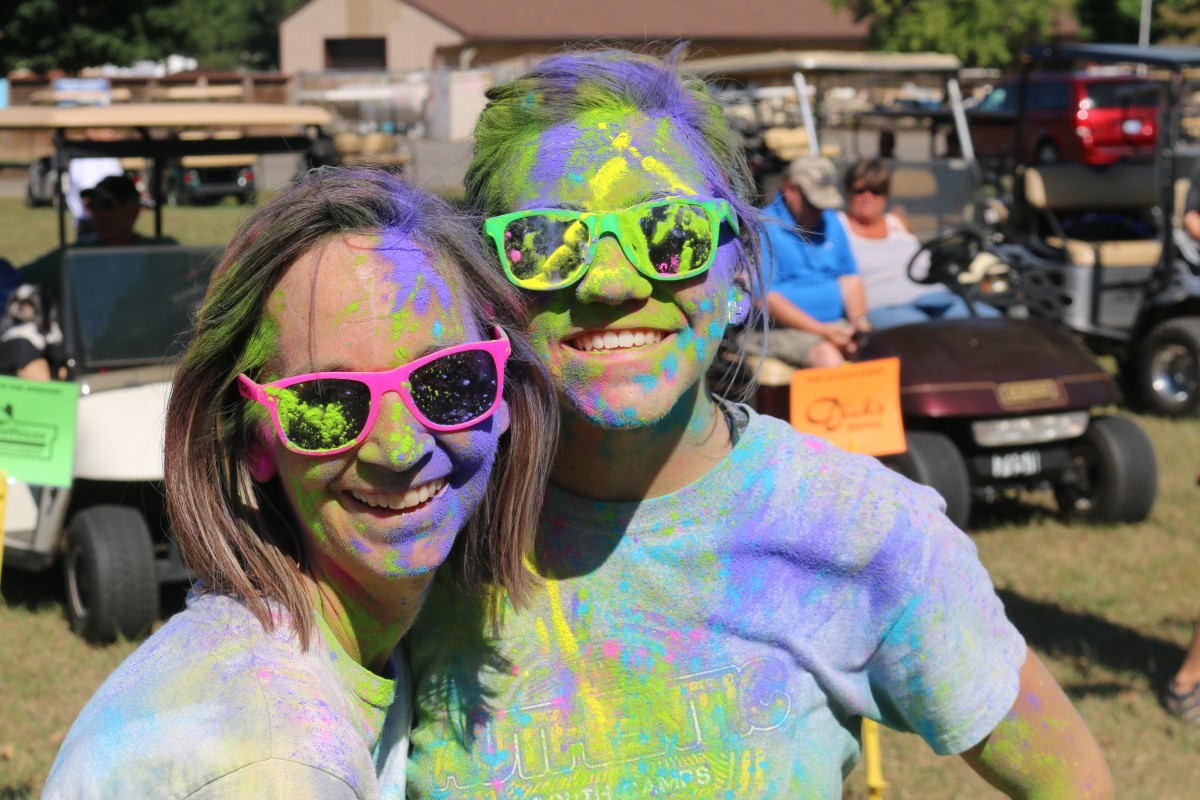 Send in your fondest memory, favorite adventure, what you appreciate most about Sandy Pines, or anything wonderful that comes to mind to help us celebrate our 50th Anniversary.
We will be selling 1/12 page Footprint ads for $25 every month in 2021 to Members. There are only 108 spots available, so it's first come, first serve.
Submissions need to be 2.6558 in x 1.9375 in either a PDF or PNG file, and 12 point font. Please fill out our online contract and email it to communications@sandypines.com along with your submission.
We can't wait for all of the fun to come in 2021!