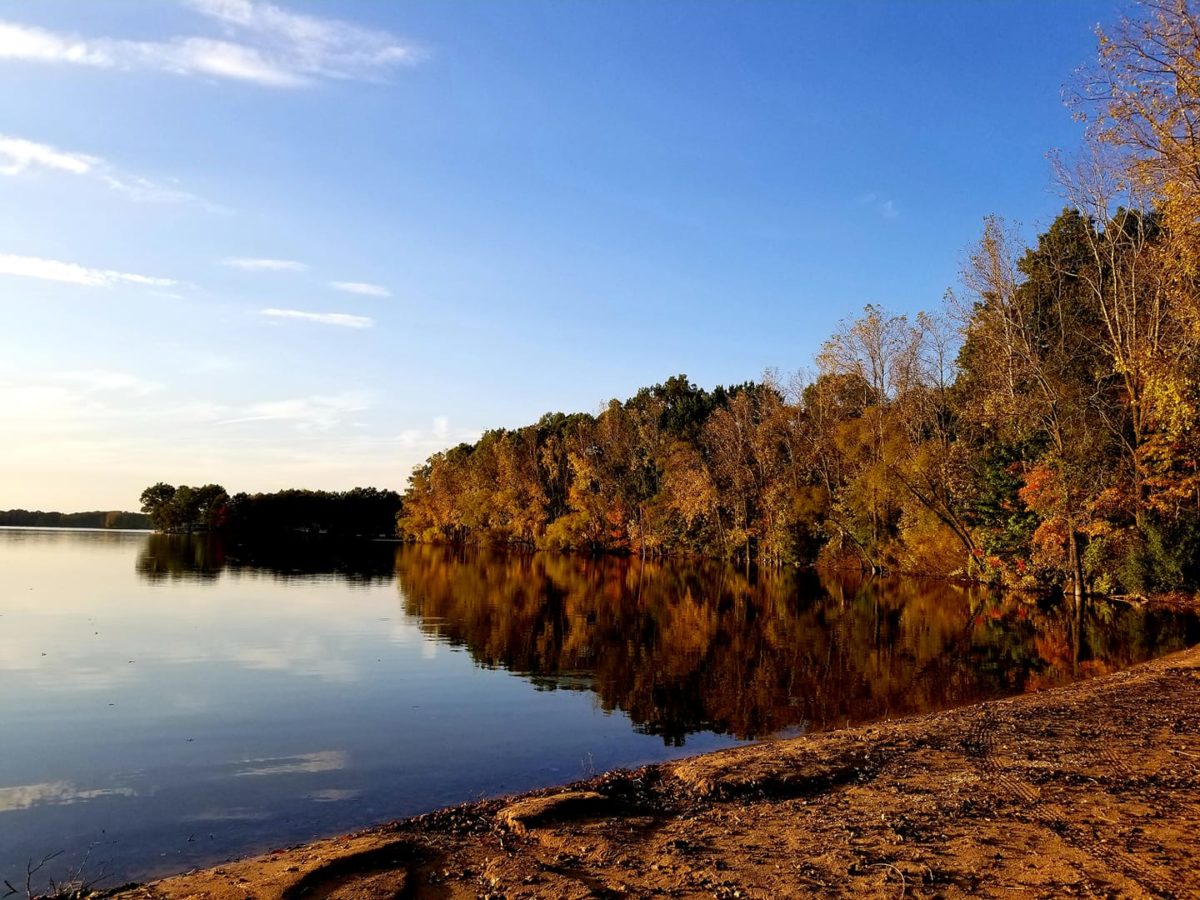 By Keith Garvelink Keith@SandyPines.com
Call Numbers & Statistics
In March of 2021, Security Services responded to a total of 49 requests for service. The call types and numbers appear below:
Abuse of Staff: 1
Alarm, Security: 2
Damage to Property: 1
General Assistance Call: 6
Lost/Found Property: 4
Medical: 1
Open Door: 19
Suspicious Incident: 3
Traffic: 1
Unauthorized Dumping: 4
Unauthorized Entry: 6
Welfare Check: 1
Search & Rescue Training
Security Services recently conducted joint training with Allegan County Search and Rescue. The Search and Rescue Team is comprised of volunteers and have a wide number of resources available, including a command trailer, GPS tracking of teams, communications, Mounte Teams, ATV's and more. This team is both a valuable resource to the county as well as the Park. Additional training exercises are being planned. Security Services wishes to thank Phil Holscher and his team for the service they provide. We look forward to additional training exercises.
Golf Cart License Plate Update
Security Services is again taking appointments for golf cart license plates. Please remember to either fill out the online form or stop by the Safety Office to pick up a form prior to your appointment.
Public Safety Office Update
The PSO Office will continue to require appointments for new card requests and golf cart license plates. Appointments are available Monday through Sunday from 8a-6p. Other requests, including payment on account, vehicle stickers etc. are available without an appointment.