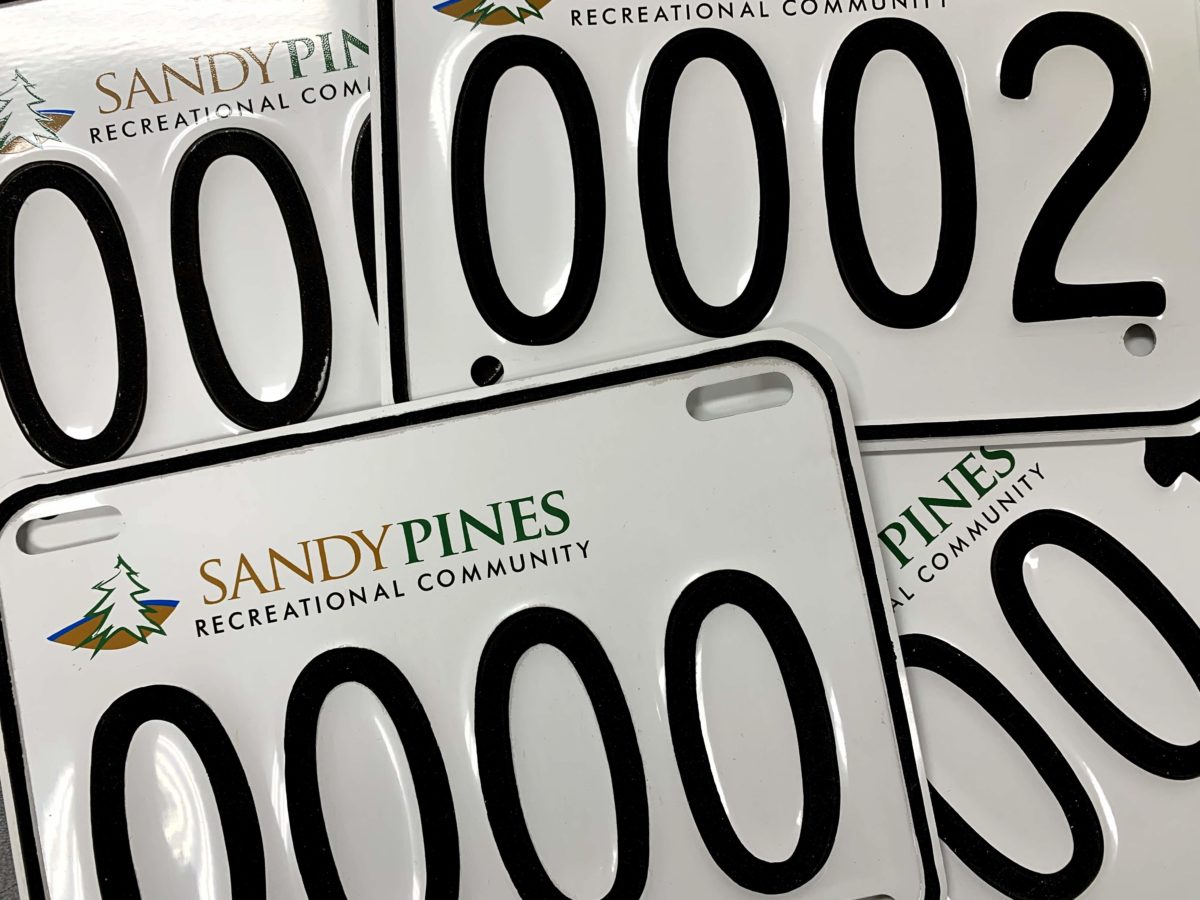 September 2020 Call Statistics and Types
In September of 2020, Security Services responded to a total of 102 incidents. This represents an increase of 82% from September of 2019. The call types and numbers appear below.
Noise Complaint: 6
Property Damage Accident: 7
Alcohol Violation: 2
Domestic: 2
Misc. Rule Violation: 8
Medical: 14
Illegal Entry: 4
Boat Violation: 6
Open Door: 13
Lost/Found Property: 6
Animal Complaint: 4
Fire: 1
Assist Other Agency: 4
Larceny: 3
Death Investigation: 2
Hit and Run Property Damage: 2
Alarms: 2
Check Welfare: 1
Suspicious Incident: 6
General Assistance: 1
Controlled Substance Violation: 1
Suspicious Person: 1
Reckless Driving: 2
Abuse of Staff: 2
Conduct Violation: 1
Traffic Complaint: 1
Malicious Destruction of Property: 1
Selling Personal Property in the Park
A reminder to Members that if you sell personal property in the Park, a guest pass is required for the buyer to enter the Park. An alternative would be to arrange to meet the prospective buyer outside the Park at an agreed upon location.
Appointments at the PSO Office
Appointments will continue at the PSO Office except for golf cart license plates. Appointments for golf cart license plates ended on October 15th and will resume when weather permits in 2021. Members will have until the end of the season of 2021 to pick up their plates.
Staff Training
In September of 2020, PSO staff completed training in the following topics:
Using Social Media for Investigations
Workplace Stress Resiliency
First Responders and Corona Virus
De-Escalation and Use of Force
Dispatch Communications
Community Policing
Sexual Harassment in the Workplace
Anti-Bias Training
Cultural Diversity
Continued medical training including Pediatric
Assessment, Airway Management, Pediatric
Medical Emergencies and Pediatric Trauma