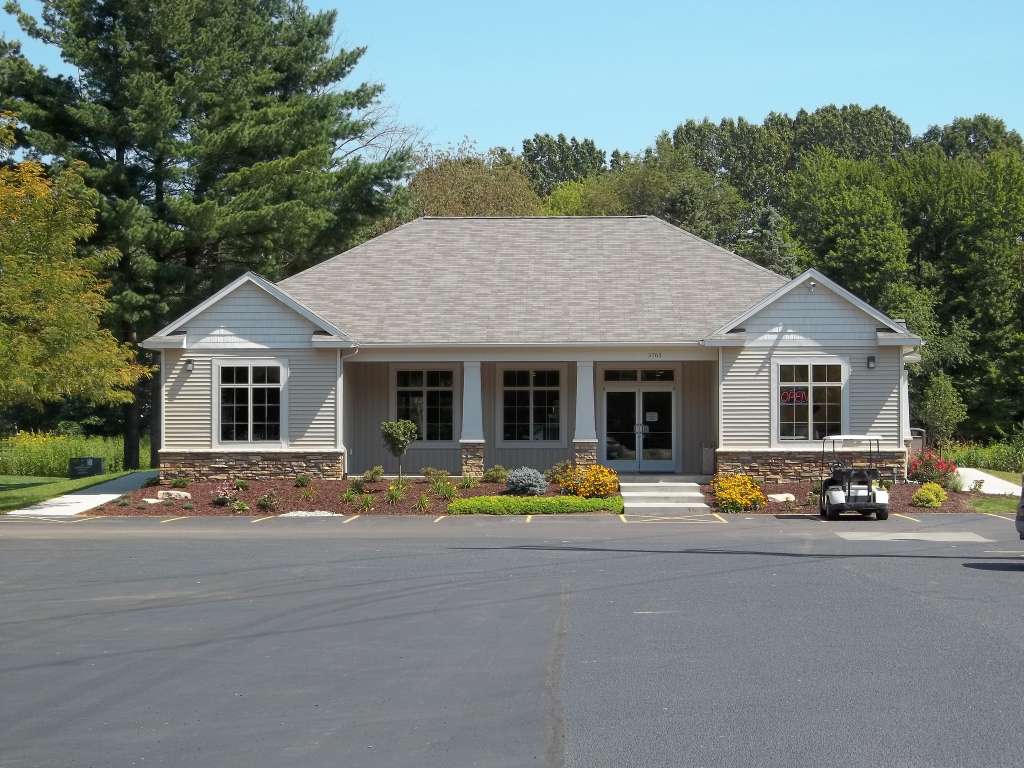 Lake Monterey Golf Course August News
By: Gary Peters
The golf course is having a pretty good season so far. But we will see how the weather holds out. The heat this year combined with additional golf traffic (which is double) is creating extra wear and tear on the course which is showing.
The golf course has come a long way in the last five years, and we will continue to make improvements over the coming years. But our members and the public need to also take ownership and take pride in their course. You as member need to put rope back up, fill your divots and do not walk up bunker faces. Doing this breaks down the sod edges. I have even seen our seasoned golf members do it.
Keep an eye on our schedule and Facebook page for upcoming golf events and outings. The 4th of July Cornhole Tournaments were a big success and continue weekly on Friday evenings outside the Clubhouse.