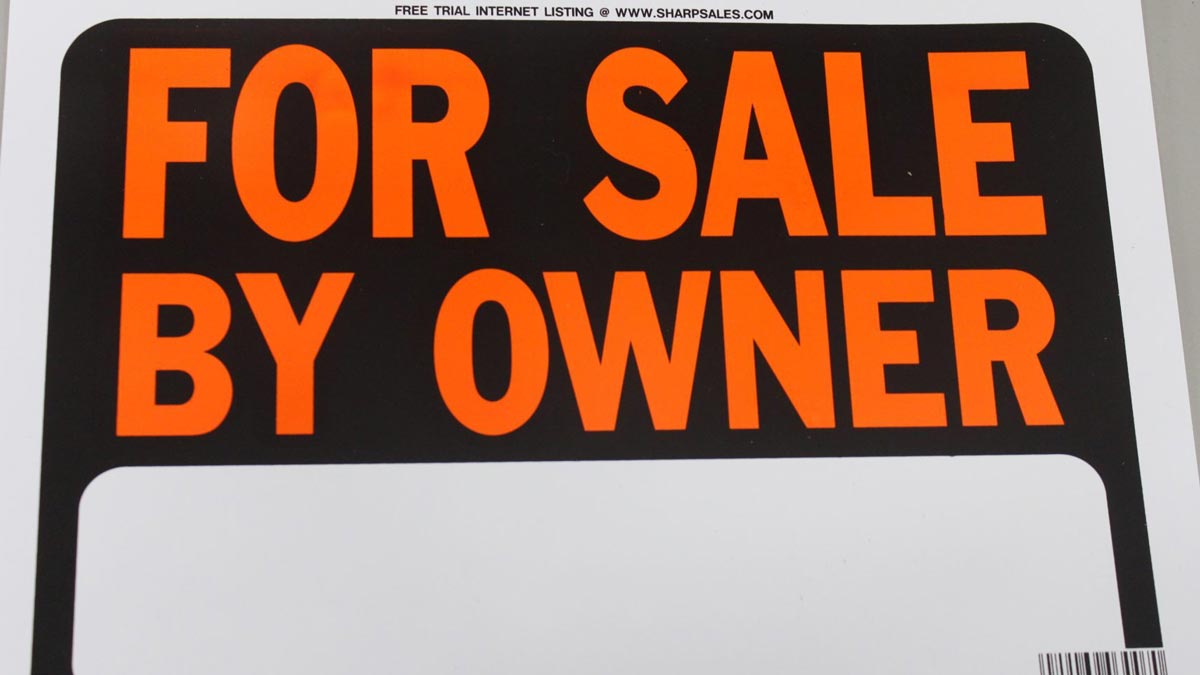 For Sale By Owner Transfer
Transfer of Membership Procedures
The following process must be completed at the Sales Office if you have sold your site on your own.
The Buyer(s) MUST be approved prior to paying the transfer fee. The Buyer(s) needs to complete a Membership Application and submit to a background check, paying the $35.00 fee for this process.
Once the Buyer(s) become approved (generally within 24 hours after background check fee is paid), the Seller must pay the transfer fee of $2,000.00; this initiates the transfer process. This fee is non-refundable.
The Park Inspector will then check the site for any park violations, read the electric meter, and mark the site boundaries. All violations MUST be corrected to the Park Inspector's satisfaction before the transfer will be completed. This process usually takes 7-10 BUSINESS DAYS to complete once the transfer fee has been paid.
After these steps have been completed, the Buyer(s) must pay a $525.00 Buyer's fee. This fee is non-refundable.
Once the Buyer's fee is paid, an appointment will be made for the transfer at which all parties, Buyer(s) and Seller(s) must be present.
Any outstanding balance on the Member account including dues, must be paid in full at the time of the transfer.
If there is a lien on the Membership or trailer, we will need to have a note from the bank saying that they have released the lien.
Sandy Pines handles the transfer of the Membership ONLY. We do not handle money, title transfers, or complete everything handled in a typical closing. That happens privately between the Buyer(s) and Seller(s).
To retain a boat stake in the new Members name, Sandy Pines requires a boat registration in the new Members name at the time of the transfer or within 2 weeks after the transfer is completed.
PLEASE BE ON TIME FOR YOUR TRANSFER. THANK YOU.