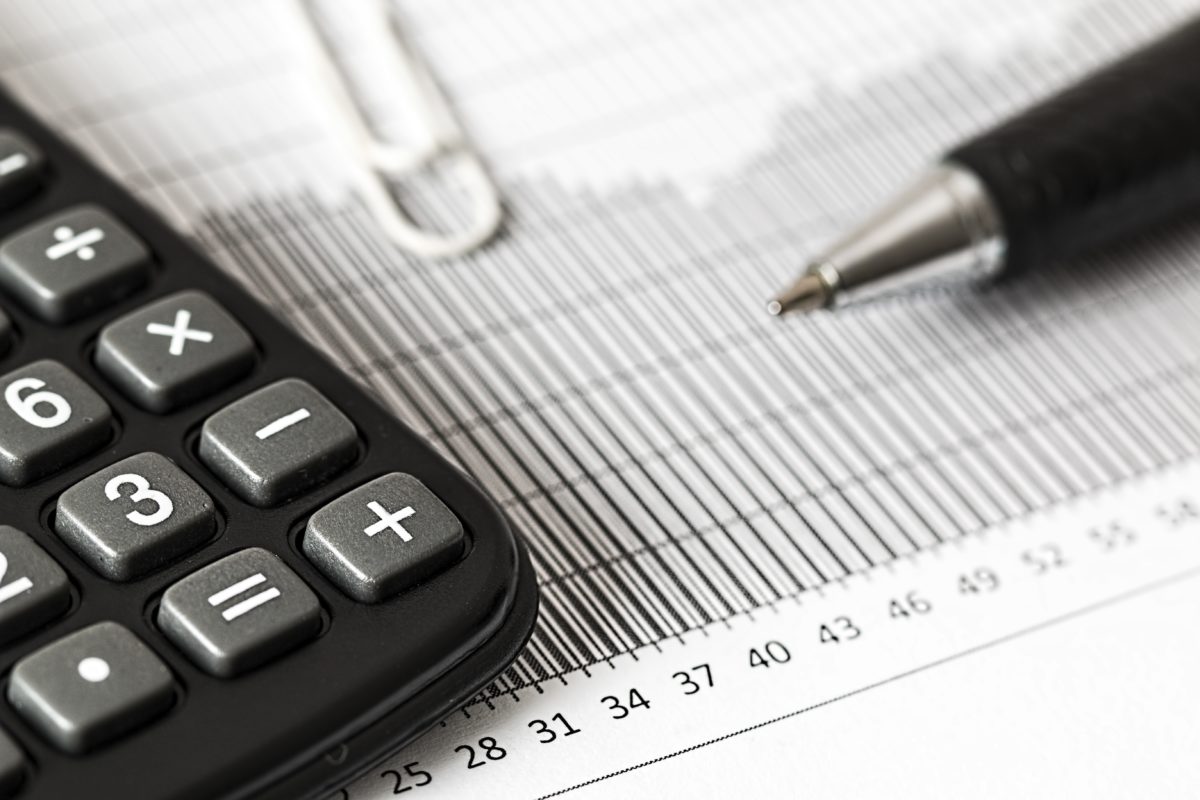 The Administration and Staff of Sandy Pines have been working diligently through the process flows and application processes of the current software systems, in preparation for a new software implementation this upcoming off-season. A software consulting team has been retained to guide the staff through a successful transition. With this being noted, any gift cards that have been received through the current software system will no longer be eligible, and will expire, as of October 15, 2021. If you have a current active gift card, with a balance, we strongly request you use this balance up by this date.
The most recent June 2021 financial statements for both Sandy Pines Wilderness Trails and Lake Monterey Golf Course have been approved at our July Board of Directors meeting and posted on the Finance page under www.sandypines.com.
Sandy Pines update
• Operation Cash as of June 2021 is down approx. 22% over prior year. After receipt of the final FEMA reimbursement the
Operational Cash Balance will be 7.5% over prior year.
• The Charles Schwab Investment Account as of the end of June is up only less than 1%
• Current liabilities are up 3.5%.
• Total Net Income is down 8%.
o Gross Income is up 6.9%, with Cost of
Goods Sold up 17.5% and Operational Expenses up 9.1%.
o Utilities specifically is up 34.5%. This is resulting in increased kilowatt usage with the running of the well pumps much mearlier in the season and the new utility cost attributable to the new North Shore building.
o Net Income was also impacted by the significant reduction in gain on sale of investment.
Lake Monterey Golf Course update
• Operation Cash as of June 2021 is up approx. 3.5% over prior year
o 2020 Operational Cash is overstated by $54,050 with a late journal entry posting occurring a month later to move the cash received for capital from the income line SP Golf Assessment.
• Current Liabilities are down 61%.
• Total Net Income is up 14.8%.
o Total Gross Revenue is up 7.8% and Cost of Goods sold is up 37%
o Total Operational Expense is up 3.3% and attributable to the increase in electricity, trash service, fuel usage and increase Repairs on the Golf Course.
Please refer to the Finance section of the Sandy Pines webpage for the posting of the most currently approved financial reports. Enjoy the remaining time of the summer and celebration of Sandy Pines 50 years and continuing treasured memories!