Member Service Closed Saturdays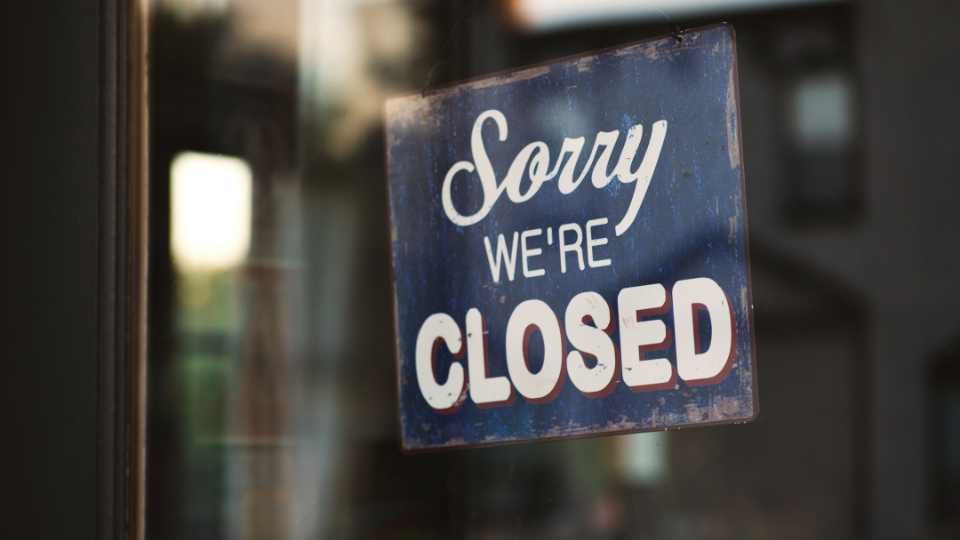 Member Service is now closed on Saturdays for the off season. Please note that while our weekday hours used to shift in the off season we're keeping them consistent to help avoid confusion. We'll be open year-round Monday through Friday from 8:00 am to 4:00 pm. The only thing that will fluctuate seasonally is Saturday hours which always start by Memorial Day Weekend and end Labor Day Weekend, however depending on the weather we may open a few weeks earlier in the spring and an additional weekend in the fall to accommodate high traffic in and out of the park.
Hours
Mon-Fri 8:00 am – 4:00 pm
Click to rate this contractor!