Flannel Fest – Spring Chili Cook-Off
May 21 @ 3:30 pm

-

6:30 pm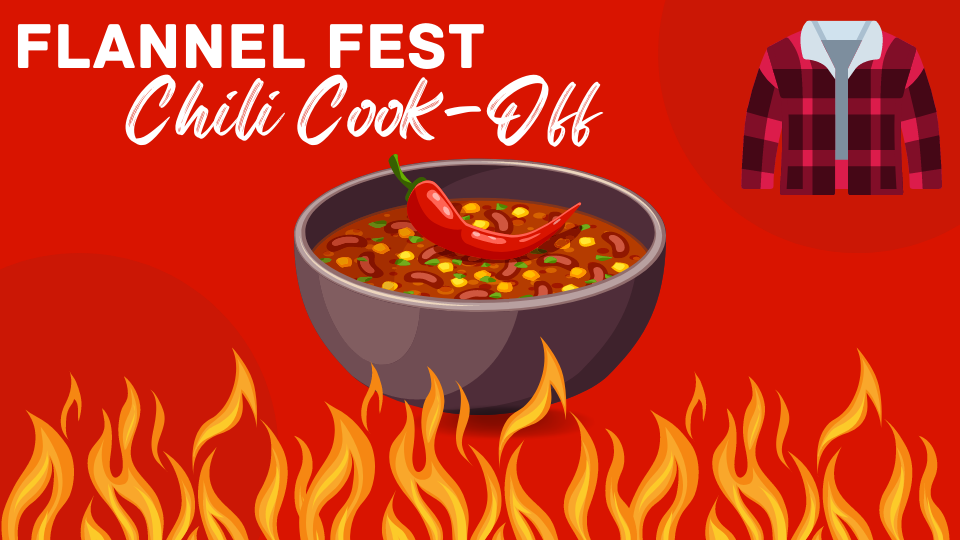 Introducing a brand new Recreation Activity: Flannel Fest – Spring Chili Cook-Off! We will kick off this new event at 4:00 pm with a Golf Cart Parade starting at the North Shore Center and ending at the Phase 1 Pavilion. We ask members that would like to drive in the parade to show up at 3:30 to line up.
This is your opportunity to bust out that famous chili recipe to see who makes the best chili in the park! There will be two categories: White & Red Chili. Members will get an opportunity to come out and sample your chili and vote on the best. The top 3 will get prizes in both chili categories. We ask participants to show up at the pavilion for set up at 4:30 pm so we can be ready to go when the parade gets there! Chili tasting and judging begin at 5:00 pm.
We will also have a "Best Dressed Flannel" contest, so make sure to toss on your favorite flannel fit!
There is no cost to enter, but we do ask that you sign up below so can know how many members to expect in each category!
Flannel Fest - Chili Cook-Off Sign Up
Sign up to participate in the Flannel Fest Chili Cook-Off! Please input your name, email, site number, and choose either white or red chili.
More Information:
Bring a lot of chili we will be busy
You can have a side to accompany your chili (cornbread, crackers, tortilla chip, cheese, sour cream, etc.)
We will provide spoons, napkins, and small serving cups
We will provide the decorations, chili signage, and voting materials
We will be selling pop and water for $1
Click to rate this contractor!