Christmas Eve Weekend
July 28, 2023

-

July 30, 2023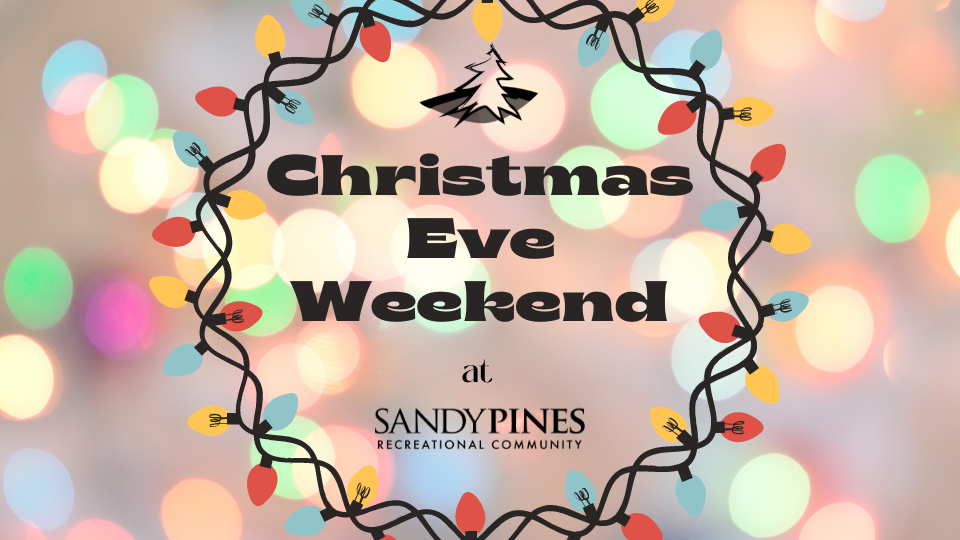 Christmas Eve In August has turned into such a big event, we've decided to celebrate it over the span of two weekends!
If you're going through the trouble of hanging all the Christmas lights and putting up all the decor, we might as well enjoy them as long as we can.
Click to rate this contractor!