Boater's Safety
June 17 @ 8:00 am

-

2:00 pm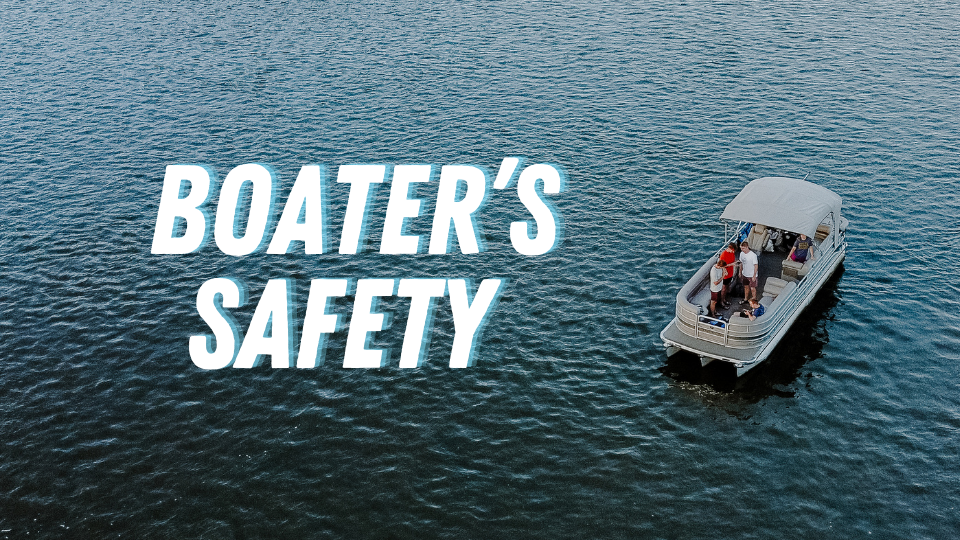 8 am-2 pm at the North Shore Center, bring a bag lunch
NOTE – ANYONE who wishes to take a Boater Safety Course MUST register on the DNR website. We will no longer be able to have students register at the schools, our department website, or any other method.  To register for a boater safety class, students will need to go to the following webpage to register for the class they want:
The reason for this is because the DNR wants people to register directly with them to properly track their educational records.  Once registered, the student will receive a confirmation email and it will place that student on a roster that will be sent to the instructor.  The state also uses this now to send the training materials required for class. I can no longer order in bulk each year. When the students are registered, the DNR will ship the materials for the exact number of students.  We will not be provided "extras". Although walk-ins may be allowed, they will still need to register before they can take the class.
The main purpose of the boater safety education course is to train knowledgeable, safe, and responsible boaters. Topics covered include general boating and water safety, navigational rules, causes and prevention of crashes, operation and fueling techniques, environmental concerns, and reporting responsibility.