Annual Election
August 20 @ 10:00 am

-

2:00 pm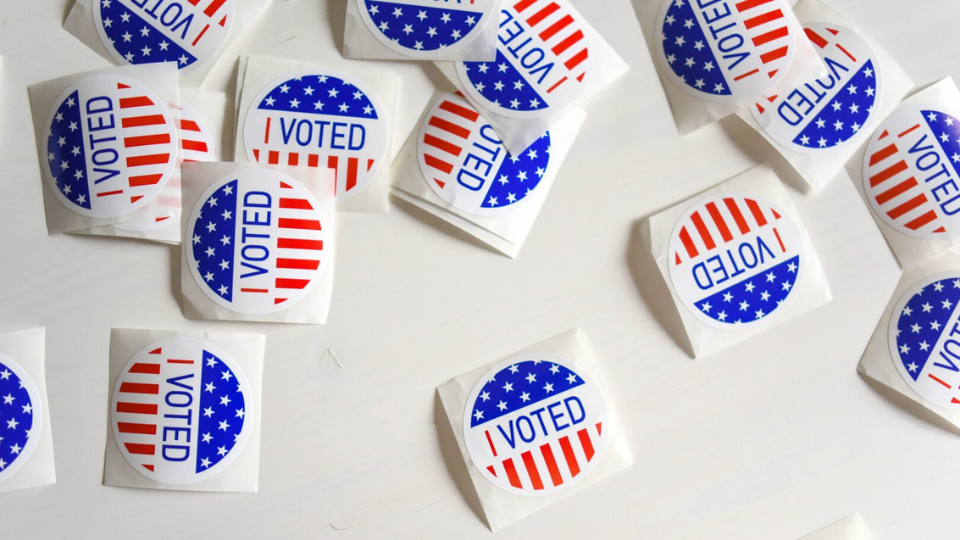 Election Date & Times
The Sandy Pines Annual Election is held on the Saturday following the August Board of Directors Meeting. The Annual Election will be kicked off at the Chapel by our annual Park & Golf Course meeting in which the Park President will give an annual review of operations, introduce department managers, Board Members, and hold a Q & A session. From there, all phases will go to the North Shore Center on the lower floor to submit your votes!
Election results will be available Saturday evening once all the votes have been counted and the Board Candidates have been notified. Election results will be sent to members via text and email, posted on our website, and on Social Media.
Absentee Ballots
Absentee ballots are available at the Member Service Office 30 days before the election. Must be returned no later than 4pm on August 19th, 2022.
Photo ID required for Member identification (Sandy Pines photo member ID card; driver's license, etc.)
Election Details
Full election details, sample ballots, board candidate bios can be found on our Annual Election Page. <—-SandyPines.com/Election
Click to rate this contractor!