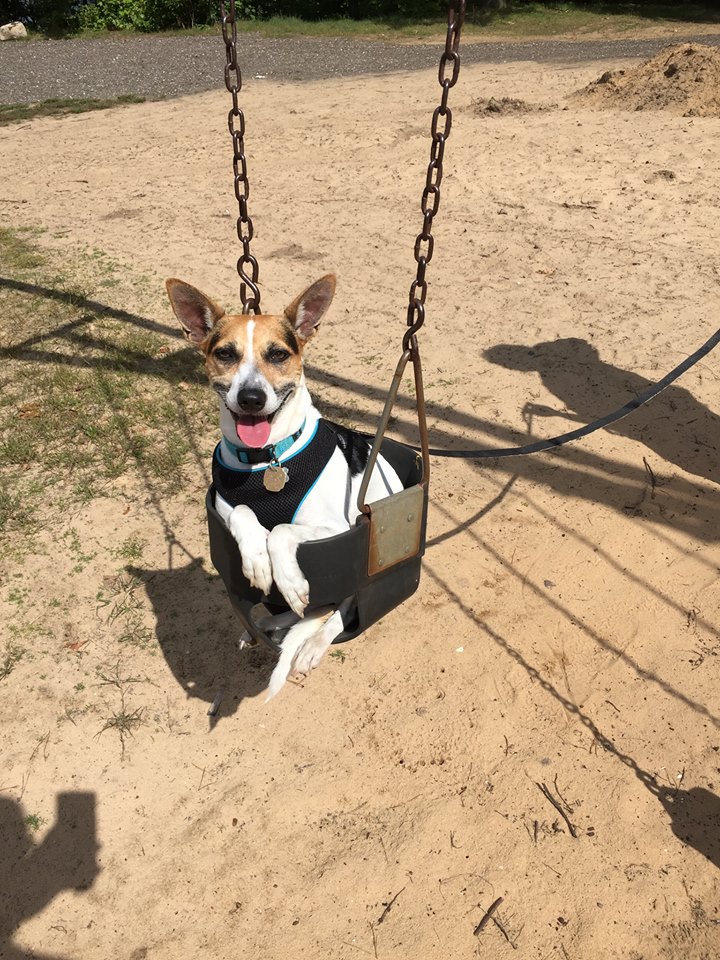 By Kathy Brott Kathy@SandyPines.com
Camping Season at Sandy Pines is now open! Water was turned on the week of April 15th, and the season has begun. Please remember that your pets are welcome visitors at our campsites but must be on a leash at all times.
Sandy Pines has 59 campsites throughout the Park that we rent out to visitors and guests during the season. We also have five Park Model trailers and ten Rustic cabins that are for rent. The trailers and cabins are not pet friendly. We also have twelve sites that are rented out for Seasonal members. Reservations open on October 1st for the following season. Anyone wishing to reserve a site for a holiday weekend the following year will want to get online as soon as possible, as of October 1st, to ensure that the site you want is still available. We fill up very quickly for holidays and special event weekends. Currently, there are no campsites, cabins or Park Models available for Memorial Day Weekend, 4th of July and Labor Day weekends. Cancellations appear back on the website immediately – so if you want to come in over the holiday weekend…keep checking our website!
We do offer an Associate Discount for our Associate Members, and we also offer a Military Discount for anyone who has served, or is serving, in the Military. Thank you for your service! You will need to contact the Camping Office to have the discount applied. You can do that after you make your reservation, and the discounted amount will be refunded to the card you used to create your reservation.
Reservations can be made directly from our website, www.sandypines.com, but if you have questions or experience any difficulty, please don't hesitate to call me at 616.896.8315 x 103, and I will do my best to assist you.
Welcome back to our 50th Anniversary season at Sandy Pines. Stay safe and healthy out there.