A Year to Remember: 50th Anniversary Update
Planning Special Events
Very soon Spring will be sprung and the Sandy Pines family will be reunited to ready, set, relax for another season.
More detailed planning for the 50th Anniversary events in 2021 is starting.  If you haven't seen the special events planned for the commemorative year you can find them on the 50th Anniversary Page – February Update.  All of these events originated from ideas submitted by members, once again thank you to all who contributed!
Your continued input and contributions will help ensure the events are as enjoyable as possible for you and your families. We need member volunteers to help with planning and execution. If you are interested in volunteering to help plan the signature events please use the link at the Volunteer Page then find the event you'd like to help with.  We will hold volunteer planning meetings once a month in the 2020 season. Mark your calendar to attend the first volunteer meetings on Saturday, May 2nd – 11:00 am-12:00 pm and Friday, May 8th, 5:30 pm – 6:30 pm in Pavillion 1.
Dates for the signature events are being confirmed and will be announced as soon as available.
Photos and Videos Wanted
Thank you to all of those who have posted photos to the Google Photos page. Keep them coming! Old pictures of the property and of family park activities are welcomed and appreciated.  We'll be using them for the 2021 calendar, a commemorative video, a historical timeline of the past five decades and used in other ways in the anniversary year.  Video clips are also encouraged.  Below are the links to submit photos and videos.
Partners/Sponsors Needed
Sponsorship is an important component for executing the signature anniversary events with all the extras that members enjoy. Sandy Pines sponsorship packages are available anytime however will have a special influence on the events of the anniversary year. If you know of a business that could be interested in partnering with Sandy Pines to promote their business and/or give validation of the continuation of this strong and vibrant community, we want to hear from you and/or the business. Standard Sponsorship information can be found on the Sandy Pines website.
If you have any questions about these signature events, sponsorship or volunteering, please feel free to contact me at marcie@championresources.biz.
For ongoing updates, visit our 50th Anniversary Page.
Grateful for the opportunity to work with you to plan for an anniversary year to remember.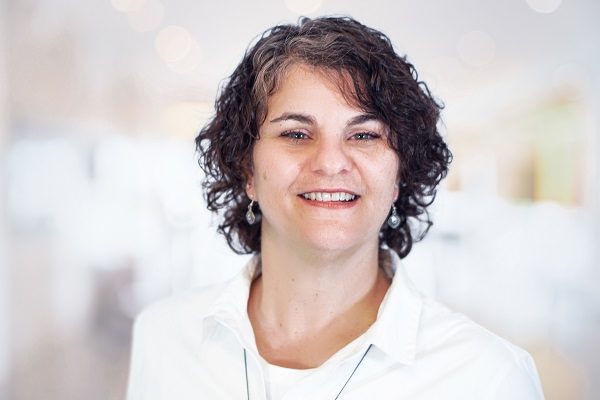 Marcie Palmer
50th Anniversary Event Planner
E:marcie@championresources.biz
P: (616) 617-7645