What's Next – 50th Anniversary Planning
By: Marcie Palmer
Happy New Year Sandy Piners!  I hope this message finds you having had a peace-filled holiday season.
The count down to the 50th Anniversary of Sandy Pines has started.  2021 marks the anniversary of the park and planning of the celebration is underway.
As you may know, for the past several months we have been gathering ideas from the membership on ways to celebrate. After all the ideas were compiled, they were reviewed with a lens for ones that have not or rarely been done at Sandy Pines and that would be difficult to fit into the regular recreation department activity schedule or budget.  We are proceeding with these signature events for the anniversary year.
Signature Events for 50th Anniversary Celebration
Charter Member Recognition Dinner– a special way to recognize charter members for their longevity in the Sandy Pines family.
Family Fun Day – This will be a family fun day on a grand scale.  Family BBQ and entertainment for all ages throughout the park.
Casino Night – A popular request!
Park Scavenger Hunt – Find clues around the park to complete the scavenger hunt, prizes for those who complete the entire hunt.
Art in the Park – A season-long event where members can submit their original art to be displayed and enjoyed by fellow members.
Wine & Dine – A special night of food prepared by local chefs paired with Michigan's finest wines and live entertainment.
Food Trucks & Tunes – Members will enjoy culinary specialties from a variety of food trucks, live music, and other family activities.
Bogies & Beers – A Six-Six-Six format event with samples of Michigan's best local brews at select holes.
Decorate for the Decades – Celebrate the five decades of Sandy Pines by decorating sites from the 50's, 60's, 70's, 80's and 90's.
Trivia Night -A fun time of trivia for all ages.
In addition to these events, we will work with all department heads to put the 50th spin to the normal events and activities in the anniversary year.
What's next?
If you are interested in volunteering to assist with further planning for any of these signature events use the links attached to the event titles above to sign up for the planning committee for that event or visit our Volunteer Page at www.sandypines.com/volunteer
We'll be working on a commemorative video and a historical timeline of the past five decades and we need your pictures and video clips.  Have some old and recent photos or videos to share?  Submit them to us at these links.
If you have any questions about these signature events and/or volunteering, please feel free to contact me at marcie@championresources.biz.
We are looking forward to this coming year of continued planning and anticipation for the commemorative year and we are very grateful for all the members who have and will contribute energy and time to the planning.
For ongoing updates, visit our 50th Anniversary Page at www.sandypines.com/50thanniversary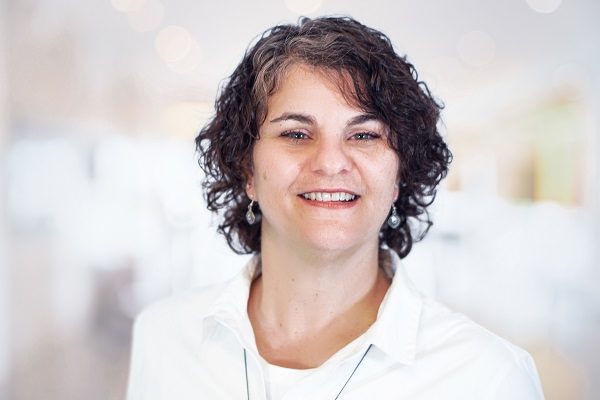 Marcie Palmer
50th Anniversary Event Planner
E:marcie@championresources.biz
P: (616) 617-7645