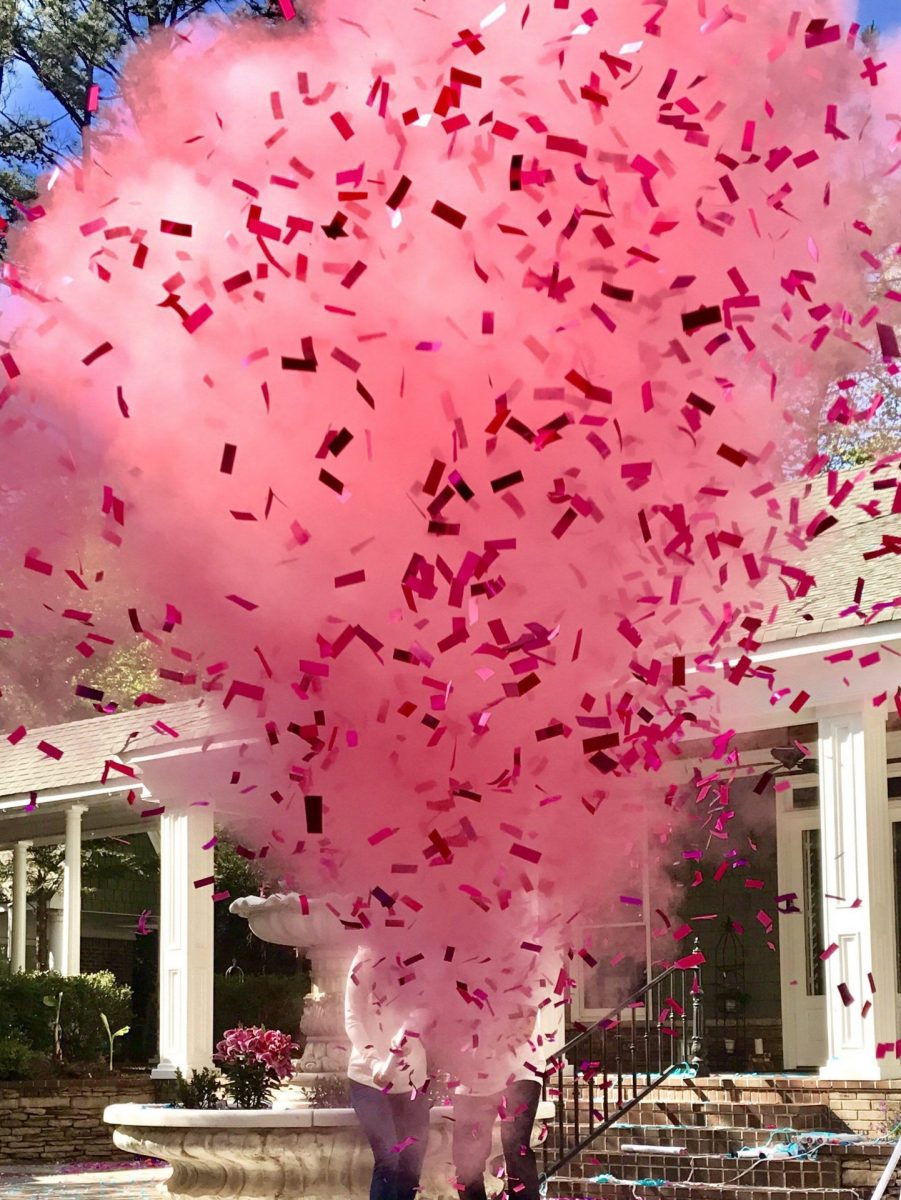 With the beginning of our new fiscal year we are proud to announce many team promotions!
Keith Garvelink
Keith Garvelink dropped his Interim status and was promoted to our Security Services Director. Keith has done a commendable job in bringing his skills and knowledge to the security department that is supported by the skilled staff he has hired and employs in this department. His monthly updates to the membership have been a new report as of 2018 and provides  insight into the type and quantity of incidents our security staff is called to do. The quantity and type of calls we have here at Sandy Pines are similar to those one would find in a city the size of Lowell, Michigan. Keith also just added a new member, Nicholas Flamboe to his Secuirty Staff this week. When you meet Nicholas, be sure to welcome him to our family.
Keith is a graduate of the Davenport College Center for the Study of EMS and the Kalamazoo Valley Regional Academy.  He also completed coursework at Excelsior College including Information Literacy, Psychology, Human Growth and Development, Sociology and Humanities. During his career as a Police Officer, his assignments included Patrol Officer, E-Unit Officer, Field Training Officer, Patrol Supervisor and a special assignment as a Detective on an undercover unit investigating controlled substance trafficking, fugitive apprehensions, and sex crimes. He's been a licensed and certified Paramedic in the State of Michigan since 1991, and also certified in Advanced Cardiac Life Support. His spouse works in healthcare, and they are the proud parents of three children. During his free time, he enjoy's camping, hiking, boating, hunting, fishing and participating in shooting sports. Keith is excited to be part of this team because he enjoys interacting and forming relationships with park residents as well as having the opportunity to work in a beautiful and unique outdoor environment.
Sue Flowers
Sue Flowers was promoted from Assistant Member Service Manager to Member Service Manger due to her wonderful disposition and ability to handle everything we throw her way. Sue just completed her second season at the Member Service desk and she continues to make many improvements to the department. In addition to the day to day of handling member inquiries, billings and mail services Sue handles the day to day shifting landscape of Charter Spectrum cable and internet services. As Charter Spectrum continues merging with other telecom companies, the process for handling internet orders and service calls changes regularly. Sue continues going above and beyond to make sure members needs are addressed in a timely manner on our bulk account.
Sue is an Ohio native who's spent her last 22 years in the beautiful town of Hamilton. She's celebrating 32 years with her wonderful husband Jay and she has two sons; R.J. and wife Sarah Oren-Flowers and Zach an MSU Engineering Senior and Spartan Marching Band drum line member. Sue enjoys walking, reading, wine tasting, watching movies and answering all of your burning Member Service questions.
Jami Werkema
Jami Werkema moved from Member Service to the Public Safety Office Front Desk for the winter but will return as the Assistant Member Service Manager in the Spring with her infectious personality. Jami just completed her first season behind the Member Service Desk and she proved to be a wonderful asset to our team. Jami quickly caught on to our training, services and way of life here at Sandy Pines. She assisted with many projects through the season including helping improve many processes and services behind the front desk.
Jami lives in Dorr with her two beautiful children. She has 21 years of customer service experience and recently worked as a Manager at Ace Hardware in Dorr. She loves camping, fishing, horseback riding, fitness and spending time with her family. She loves being part of the Sandy Pines Community and meeting all our great Members.
Josh Janowiak
Josh Janowiak our previous Member Service Manager is now our Director of Communications and will be focusing on keeping staff, members and guests informed of all the wonderful things happening in our community. While Josh was originally hired on as our Assistant Member Service Manager he also had experience in Communications and Marketing which was a skill set we were planning on adding to our team. He worked in a dual role capacity his first couple seasons integrating new communications processes while working at the Member Service Desk. He created the new weekly e-news, redesigned the Weekend Flyer and took over management of our new website. In his new role he'll work closely with all departments to keep members and guests informed of all the exciting things happening in the park.
Josh lives in Grand Rapids with his wife Courtney and their Border Collie Johnny. They're both foodies and outdoor enthusiasts who enjoy biking, hiking, camping and pretty much anything outdoors. Josh also has a bit of a competitive streak and enjoys competing in local triathlons, running and mountain bike races. This year he competed in his first (and he claims his last) full Ironman distance (140.6) mile triathlon. Josh loves being a part of  Sandy Pines so he can promote an active outdoor lifestyle in the safety of a small community.
The next time you see any of these or any of our great Sandy Pines team members, be sure to thank them for all they do to keep Sandy Pines a fun and safe community!