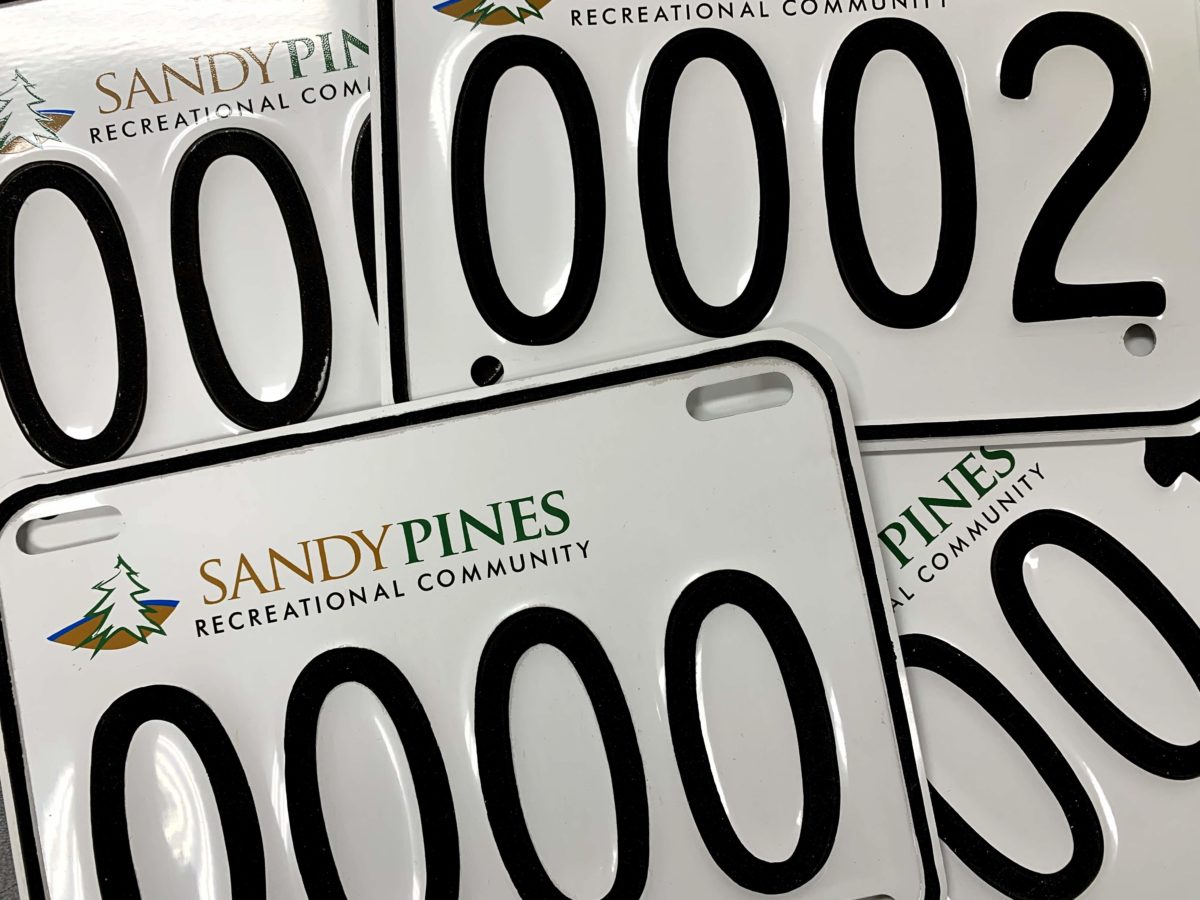 By Keith Garvelink Keith@SandyPines.com
Office Hours
Emergency Security Staff is onsite 24 hours/day.
Call Numbers & Statistics
In February of 2021, Security Services responded to a total of 48 calls for service. This reflects a 7% decrease from February of 2020, and a 167% increase from February of 2019. Extreme weather during much of the month had an impact on call volume.
The call types are shown below:
Fire Alarm: 1
Security Alarm: 6
Damage to Property: 6
General Assistance: 3
Health and Safety: 2
Medical Emergency: 2
Misc. Call for Service: 1
Open Door: 10
Misc. Rule Violation: 2
Traffic Complaint: 3
Unauthorized Dumping: 7
Illegal Entry: 4
Vehicle Complaint: 1
AED Update
Security Services recently acquired two more Zoll AED Plus Automated External Defibrillators. We have a total of three of the Zoll units in service in addition to other AED's. The Zoll units are unique in that they analyze compression rate and depth and have an EKG display.
Golf Cart License Plates
As previously mentioned, we will resume issuing golf cart license plates when the weather permits the application of the VIN stickers. We will post information when this takes place.
Prox Cards
We are transitioning to all prox cards due to outdated mag card technology.
The new prices are as follows:
Prox cards(required) $20.00
Renewal $15.00
Recreation cards $20.00
Replacement cards $8.00
(Lost, damaged, new pic, site change etc.)