Sandy Pines Member Signs
The Sandy Pines Member Signs were born as a non-profit initiative of the Member Outreach Committee in 2013. By displaying your name and the year you became a member we hope to develop a sense of community and stimulate conversation among members.
Show Your Sandy Pines Pride!
The program launched with three member sign designs including the footprints theme which was exclusive for charter members and was given as a gift, the golf theme and the lake & sunset theme. In 2014 we introduced 12 new designs with pictures taken by Sandy Pines Members.
The cost is $45 which can be billed to your Sandy Pines Member Account. Custom member signs can be made from your favorite picture for a small setup cost. Group orders will be placed when we reach a quantity of 10.
For more information or to inquire further about custom designs, please contact Kelvin Kronemeyer by visiting him at site 362, calling at 407-247-1534 or by email kkron6759@gmail.com.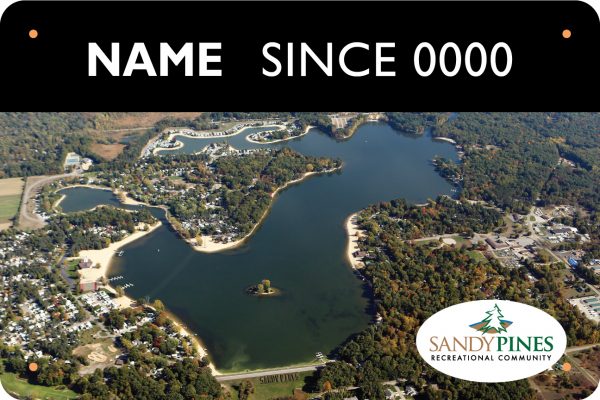 Specifications
High quality and fade resistant
12 x 18 Inches horizontal or vertical depending on the design
Quality pressed alumafast panel with colorfast vinyl application
Click through the designs, note your favorite and order below!
Member Since Sign Order Form
Click to rate this contractor!