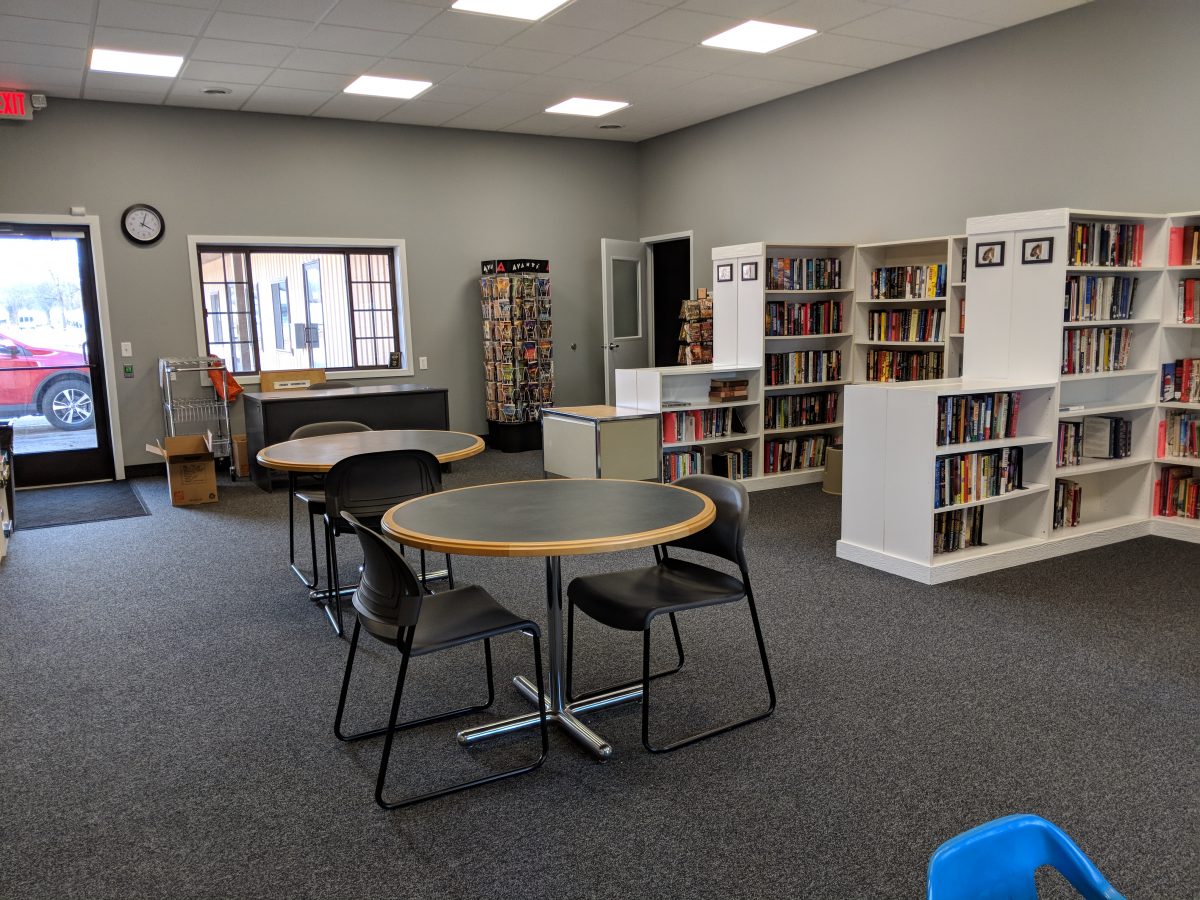 By: Lynn Bailey
mspweb1@gmail.com
The countdown begins, and we are excited for the opening of Sandy Pines with all of its wonderful activities, including the use of our lovely Library!  The Sandy Pines Library is located in the Retail Center near the Park and Garden Store.  Stop in and peruse the selection of books, games, DVDs, magazines, and more.  Check-out is by the honor system;  just take what you like and bring your items back when you're done.  Our little Library has been staffed by local volunteer Librarians during the winter and a very fine job they did. Thank you to all who helped in any way!
New to our Library events this year is our first book discussion of The Prayer Box by Lisa Wingate, on May 16 at 1:30 p.m. in the Pavilion. Sandy Castle will lead the discussion.
Also new this year, the Volunteer Library staff would like to offer new opportunities to any park members who wish to assist the Library.  By forming the Sandy Pines "Friends of the Library", members could help lead book discussions, story times, gardening projects, and many other children's activities!
Let us know if you might have an interest in assisting with your time, talent, and ideas. Please send me an email at mspweb1@gmail.com or give me a call at 517-647-2460.  Thank you!