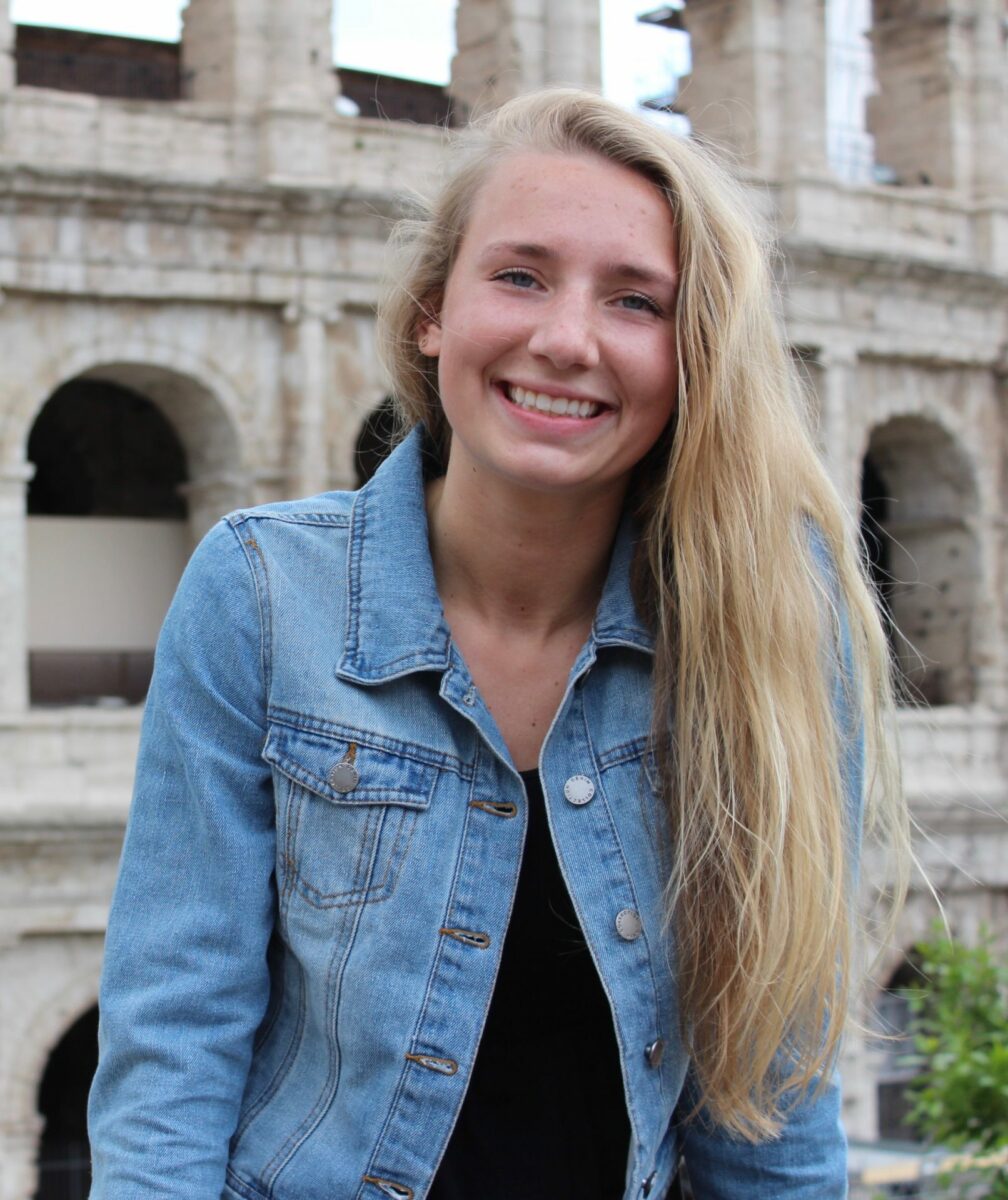 July Communications Update
By Josh Janowiak
Hello Sydney!
I would like to introduce Sydney Ritz, she will be working as our Communications Intern through mid-July. Sydney is from Wayland Michigan, studying Visual Communications at Spring Arbor University in Jackson, MI.  Her hobbies include spending time with friends, family, and playing volleyball. She's excited to work with Sandy Pines this summer to gain experience working for a great staple in the community and to learn to learn more about how they impact and support the families they interact with. Sydney will be out and about in the park getting video and photos of upcoming events so be sure to say hi and welcome her to our community.
Park Cable Channels
During the recent Charter Spectrum Cable Channel Lineup Reprogramming, our proprietary park channels 9.1, 9.2, 9.3 & 9.4 were dropped from our channel lineup do to oversight during Charter's onsite survey. The channels were successfully reprogrammed back into our lineup as channels 27.1, 27.2, 27.3 & 27.4 as the channels in the 9 range were no longer available. When performing a channel scan or auto program these channels should show up on your TV with the title Local 1, Local 2, Local 3 & Local 4.
27.1  Park Events, Weather & Info
27.2  Meetings & Video
27.3  Sales Listings
27.4 Park Channel Listing
Channel 27.1 will rotate between our event calendar, park news, park alerts/cancellations, weather, traffic, and general interest information. Channel 27.2 will air our most recent Board of Directors, Face to Phase, and general informational meetings. Sales Listings will cycle on channel 27.3 and our Park Channel Listing with highlighted popular channels will be on channel 27.4. We're working on scheduling new content to these channels this year and would love your feedback at communicaitons@sandypines.com.
50th Anniversary
We're in the information gathering stage and wondering what you'd like to see for our 50th Celebration in 2021. We're planning a year-long tribute to the park with special events scheduled throughout the summer and a big celebration in July. We've created a page on our website for all 50th related updates and communications. The page includes a historical timeline of milestones since the park's inception and The Dream Lives On Video that was produced for our 40th Anniversary. If you are interested in helping or have ideas for our 50th Anniversary Celebration, please share them with Marcie Palmer, our 50th Anniversary Event Coordinator. You can comment on any of the articles posted on the 50th Anniversary Page or send her an email which is also included on the page at www.SandyPines.com/50th.
Calendars & Photos
If you haven't picked up one of our new Sandy Pines Wall Calendars, I would encourage you to do so as we'll stop selling them soon once they sell out. They're available to purchase for $10 at Member Service, the Public Safety Office, The Park & Garden Store, and The Happy Shack. The calendars feature beautiful park photos and all of our featured park events so you don't have to worry about scheduling them on your social calendar. If you'd like to contribute to next year's calendar, just share your park photos and videos with us by tagging Sandy Pines on any of our social media channels including Facebook, Instagram, and Twitter. Links to all our social media accounts can be found on the footer of our website and our weekly E-News.