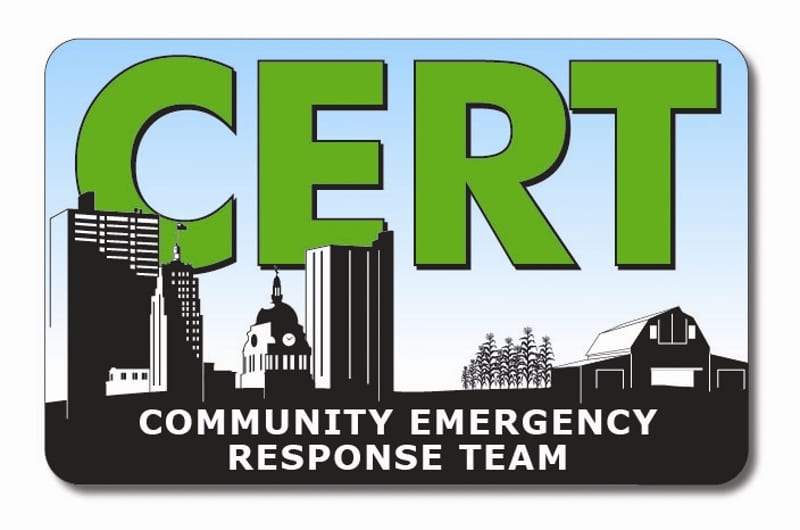 FEMA CERT (Community Emergency Response Team) training
Security Services now has a FEMA CERT Instructor on staff. The CERT Program dates back to 1985 with teams in all states presently. CERT team members provide an invaluable resource to communities in disaster preparedness, disaster response, fire safety, search and rescue and disaster medical operations. The team members are volunteers from the community who have undergone a training program by CERT Instructors.
The County of Allegan has a CERT team in place. There will be a training program available later in the year. The training typically takes around 24 hours to complete with some additional online training as a prerequisite. The training categories are:
Disaster Preparedness
Fire Suppression
Medical Operations I
Medical Operations II
Light Search and Rescue Operations
Psychology and Team Organizations
Course Review and Disaster Simulation
If there are Members or Associates who are interested in this type of training. or would like additional information. please contact Security Services.