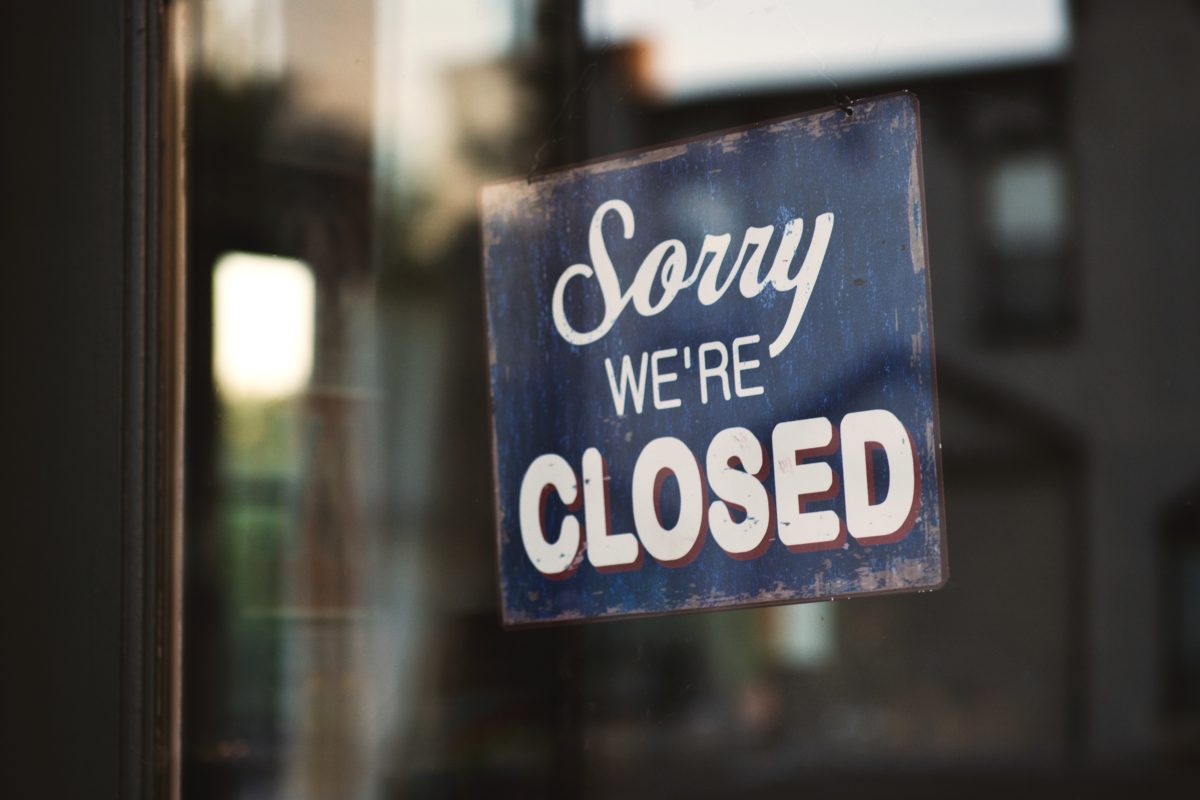 Administration Offices Closed for Thanksgiving
The Administration Building, Member Service, Camping, and Sales offices will be closed  for the Thanksgiving Holiday.
The Public Safety Office at the Main Gate will be open in case of emergency and they're also able to take payments when Member Service is closed.
Please plan accordingly.