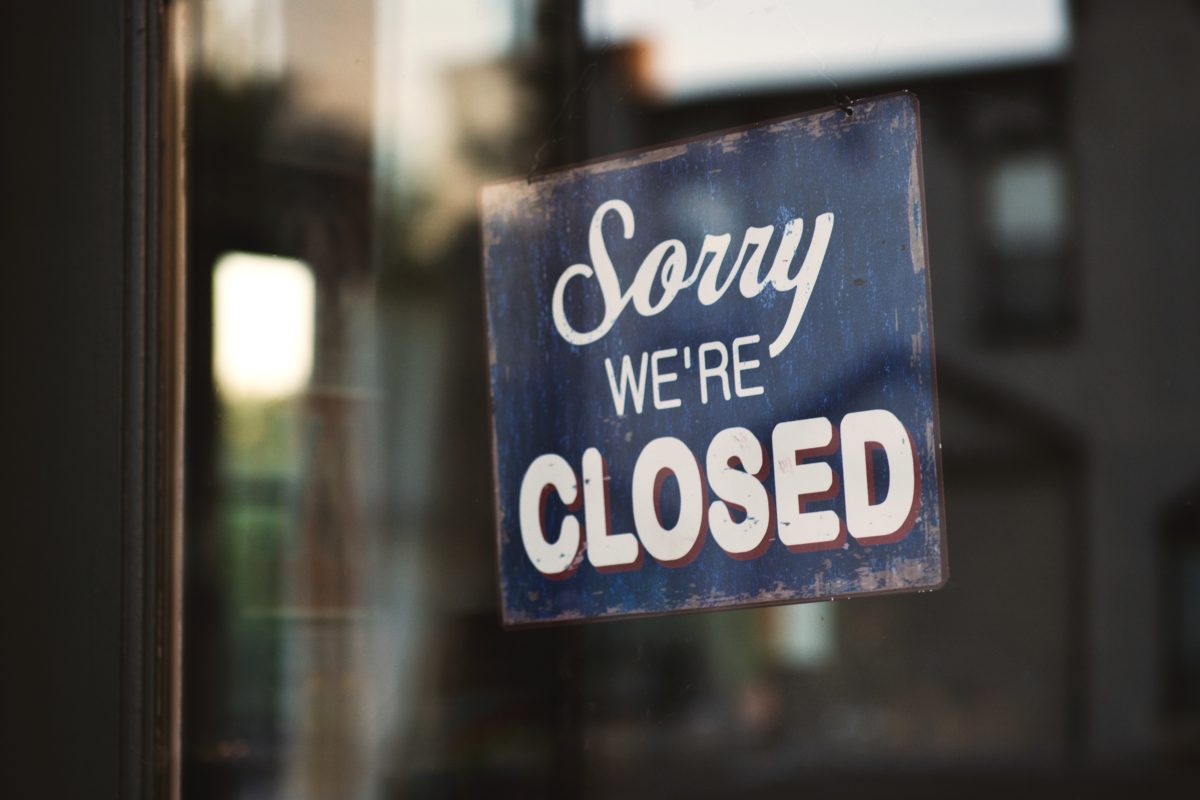 Admin Offices Closed for the Holidays
Admin Offices, Member Service, Sales, Camping & Maintenance will be closing on Wednesday 11/25 at 3:00 pm for the Thanksgiving Holiday Weekend.
Please note all offices are currently closed for onsite visits due COVID. Staff that is working remotely from these offices will officially close for business in observance of the Thanksgiving Holiday.
While the Public Safety Office also remains closed for general business, security staff will be onsite in the event of emergencies.