Lake Monterey Golf Course
Hours
See LMGC Website
Contact Information
3765 28th Street
Dorr, Michigan 49323
(616) 896-8118
Lake Monterey Golf Course is owned and operated by the Sandy Pines Resort Community, and is completely open to the public. The course offers all the amenities you would expect including a beautiful air conditioned club house, snack bar and patio. Choose from a nice selection of food and beverages and enjoy your meal while dining inside or out on the patio.
The pro shop offers both golf attire and equipment at reasonable prices. You'll find many of your favorite brand names including Callaway, Taylor Made, Adidas & Titelist.
Bring your family and friends for a fun time golfing. The staff is courteous, friendly and professional, and is always ready to assist you with your every need.
They also offer Foot Golf for the kids on Sunday night!
Visit their webpage at LakeMontereyGolf.com or Schedule A Tee Time.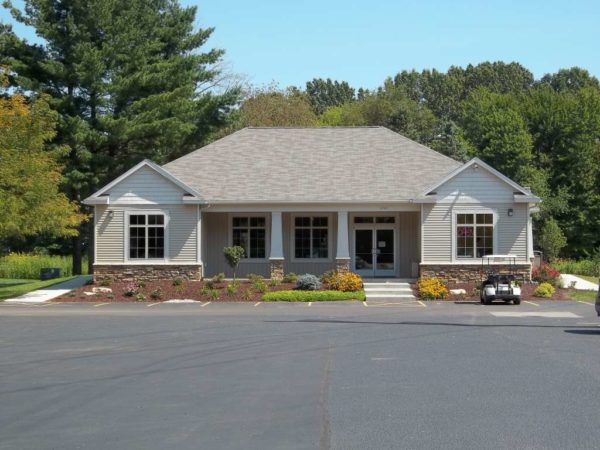 By: Gary Peters The golf course is having a pretty good season so far. But we will see how the weather holds out. The heat this year combined with additional golf traffic (which is double) is creating extra wear and tear on the course which is showing. The golf course has come a long way…
Annual Election
August 21, 2021
Labor Day Tournaments
September 3-5, 2021
Pancake Breakfast
September 4, 2021
Labor Day Fireworks
September 4, 2021